the family bathroom
how to create a welcoming guest bathroom.
What can you do to make your guest feel at home when she comes to visit? Plenty. But by far the most precious thing you can give her is privacy. Here's how to create a warm and welcoming guest bath for your friends and family.
how to clean out your medicine cabinet.
Space is at a premium in most bathrooms, so you'll want to make sure the medicine cabinet is a regular part of your housecleaning routine. These 5 tips to help Clean Your Medicine Cabinet can help.
how to clean hair brushes and combs.
Clean hair brushes and combs keep your hair clean longer by ensuring you're not adding lint or fluff to your hair after washing it. Here's how the hair brushes cleaning program shakes out.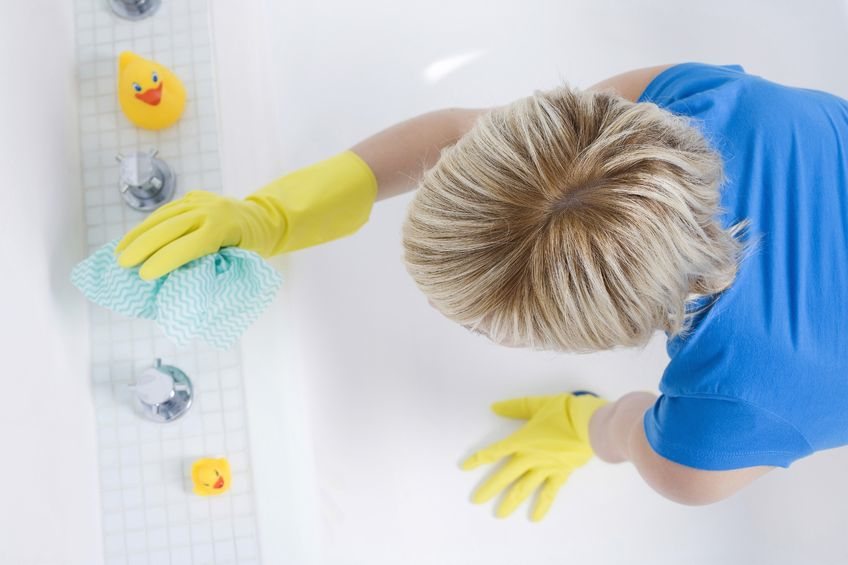 cleaning tubs and showers.
To keep the bathtub clean, rinse it out after each use. After the bath water drains, swish around some fresh water to loosen and remove any soil or soap residue. Here's how to clean your bathroom's tub and showers.
easy bathroom design ideas.
When it comes to making the most of your bathroom, less is definitely more. Control countertop chaos by by corralling personal hygiene items into interesting containers, baskets, or boxes. These easy bathroom design ideas can help spruce up the small room.
bathroom chores for kids by age.
This bathroom chores list for kids by age will give you realistic guidelines as to how much cleaning help you can expect from your child. This room is one of the dirtiest, most-used rooms in the house. Here are age appropriate bathroom chores for kids to get things started.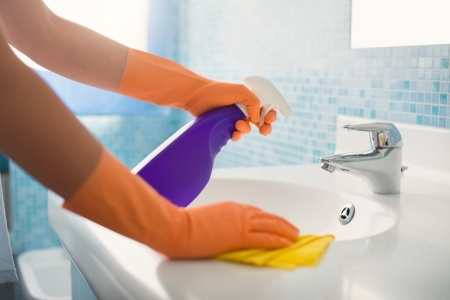 7 steps to weekly bathroom cleaning.
Weekly bathroom cleaning is essential because microscopic life thrives (shudder) in the bathroom, and even your toothbrush isn't safe from viruses, bacteria, and mold and mildew. Here is how to take care of weekly bathroom cleaning in 7 easy steps.
how to remove bathroom mold in 9 easy steps.
Bathroom mold removal can be a challenge.  The bathroom's abundance of water and humidity makes it the perfect breeding ground for mold and mildew. Mold's tiny seeds, called spores, are lurking in the air virtually every where. Here's how to get rid of these nasty interlopers for good.
easy bathroom organizing.
The busy bathroom is the place to take advantage of the many bathroom organizing tools and gadgets designed to organize your home's tight spaces. These bathroom organizing ideas can help you make the most of the space you have.
how long does makeup last?
Some things last forever. Makeup isn't one of them. Unlike diamonds, it expires. Those expiration dates on cosmetics are not a marketing ploy to get you to buy more eye make up when you can still scrape some definition out of your old mascara tube. Here's how long makeup lasts - from mascara and eye shadow to lipstick and lip gloss.
---
Clean Home
› Family Bathroom Cleaning and Organizing Tips
---
About the Author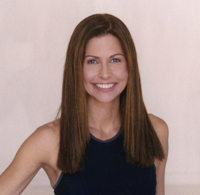 Tara Aronson is a native Californian. Having grown up in San Diego, she studied journalism and Spanish to pursue a career in newspaper writing. Tara, whose three children - Chris, Lyndsay, and Payne - are the light of her life, now lives and writes in Los Angeles. She also regularly appears on television news programs throughout the U.S.