Family bathroom cleaning and organizing tips
how to prepare a guest bathroom.
Pamper your guest by providing everything she might need during her visit within easy reach.
What can you do to make your guest feel at home when she comes to visit?
Plenty. But by far the most precious thing you can give her is privacy. 
And that starts with a thoughtfully prepared bathroom.
Provide a little sanctuary for your visitor. Offer her a retreat where she can go and regroup. No one likes sharing bathrooms with people outside the immediate family.
Here's how to create a warm and welcoming guest bath for your friends and family.
---
how to clean your medicine cabinet.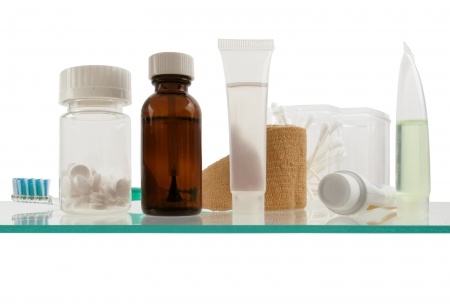 Clean out your medicine cabinet regularly to remove items inside have expired.
Space is at a premium in most bathrooms, so you'll want to make sure the medicine cabinet is a regular part of your housecleaning routine.
This is the time to judiciously review every item you keep inside your medicine cabinet, both as a space spacing measure and for home safety.
Now, how will you fill all that wonderful space you've just created? Great dilemma to have.
These 5 tips to help Clean Your Medicine Cabinet will help you keep it nicely pruned with space left over to stash at least a few of your daily essentials.
---
how to clean hair brushes and combs in 4 easy steps.
Weekly cleanings help your hair stay cleaner.
Clean hair brushes and combs keep your hair clean longer by ensuring you're not adding lint or fluff to your hair after washing it.
The bristles have a nasty habit of grabbing and holding dust, dirt, and hair styling products.
The good news: weekly cleanings are both quick and easy.
All you need is shampoo, running water, and a toothpick (for really settled-in hairbrush hair). 
Here's how the hair brushes cleaning program shakes out.
---
more stories:
---
---
About the Author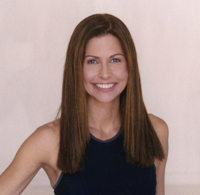 Tara Aronson
Tara Aronson is a native Californian. Having grown up in San Diego, she studied journalism and Spanish to pursue a career in newspaper writing. Tara, whose three children - Chris, Lyndsay, and Payne - are the light of her life, now lives and writes in Los Angeles. She also regularly appears on television news programs throughout the U.S.