How to Divvy Up kids Chores
assigning age appropriate chores is key to getting kids cleaning and completing your housekeeping routine each week.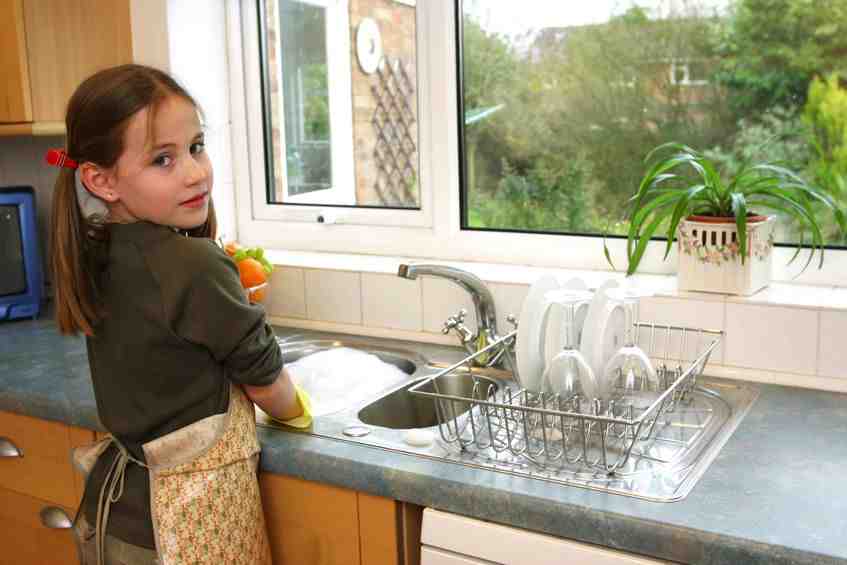 How much help can you realistically expect from a child? The answer depends on her age.
Getting kids to help with cleaning chores isn't easy, especially in the beginning. Besides, how much help can you realistically expect from a child? The answer depends on the child's age.
Here's a list of age appropriate tasks that kids can generally do daily, weekly, monthly, seasonally and annually.

Your child may be capable of doing a task sooner or later, depending on her level of concentration, fine-motor skills, or maturity.
cleaning 101.
Beginners need pointers for even the simplest of jobs, such as washing dinner dishes by hand.
What's second nature to us is a new experience for them.
Start doling out the weekly responsibilities utilizing these 11 family cleaning rules to get the home-cleaning party started.
For example, you have to explain which dishes should be washed first and why, and you need to show them how to stack the freshly washed items in the dryer rack so that it doesn't go crashing to the floor. (Keep in mind that some of these tasks need to be done each day, but others need to done only once a week.)
it's all about the number of chores.
I've found a good rule of thumb for determining the number of tasks that can be reasonably expected of a child is his or her age, divided by two, then rounded up when needed.
Using this system, an 8-year-old with six siblings would have the same number of things to do as an 8-year-old only child.
The point is not just to get the work done; the point is to teach your child responsibility and to get some work done.
After all, if you have only one child, it hardly seems fair to saddle her with the entire home's cleaning. If it's to be successful, the list must be both fun and fair.
---
more stories:
---
---
About the Author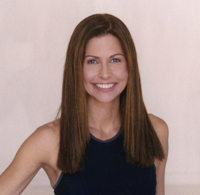 Tara Aronson is a native Californian. Having grown up in San Diego, she studied journalism and Spanish to pursue a career in newspaper writing. Tara, whose three children - Chris, Lyndsay, and Payne - are the light of her life, now lives and writes in Los Angeles. She also regularly appears on television news programs throughout the U.S.