earthquake insurance: yes or no?
While there's little question that you should have homeowners insurance to protect your home in the event of a myriad of covered accidents and catastrophes, whether you need - or should take - earthquake insurance isn't quite so cut and dried.
This is mostly because insuring your home against earthquakes is costly.
So why add another monthly payment for a natural disaster that may - or may not - happen? 
The best reason to obtain earthquake insurance is if you own your home (whether or not you have a mortgage), and are not in the financial position to pay in full for the damage to your home resulting from an earthquake immediately without any insurance reimbursement.
Here are a few additional reasons to seriously consider your family's ability to financially weather an earthquake, and to help you avoid financial aftershocks.
earthquake insurance vs. home insurance.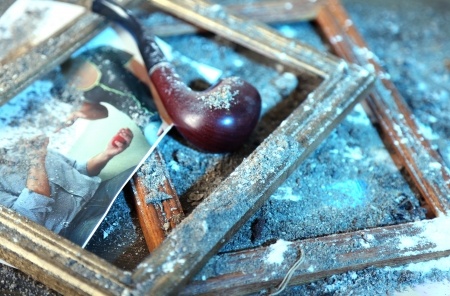 Earthquakes can shake up your finances too.
how to make the most of your earthquake insurance coverage.
To make the most of your earthquake insurance coverage, take video or multiple photographs at several angles of the higher-value items in your home. Additional things you can do include:
Have expensive j

ewelry, antiques, stamp or coin collections appraised.
---
---