Kids Chores Daily by Age
age appropriate daily chores for kids by age.
Giving children chores helps them understand that everyone needs to pitch in to keep a home clean.
The goal here, of course, is to have a clean home.
But perhaps more import than home cleaning is the message sent to your children by giving them chores.

Namely: Cleaning the house is not only your responsibility. Everyone who lives here must take part in creating a clean home, and that age appropriate chores for kids will be assigned to all.
It also has a secondary benefit: When your children are grown, they will have the basic life skills needed to clean and care for their own homes.
And who better to learn the ropes from than the household cleaning authority? (That's you, of course.)
kids chores daily by age.
This daily home cleaning chores list is broken down by age.
However, your tidy 11-year-old who has been cleaning his room since age 2 can probably tackle some of the chores listed for teenagers if safety isn't an issue.
And if your 13-year-old hasn't completed a chore since she was born, well, you might start her off with some of the simpler chores recommended for younger children.
Once a child reaches a certain skill or age level, he can generally do the household chores for his age group and those for the age groups below.
Ages 2 and Under:
Put toys in bins or drawers.
Put dirty clothes in hamper (if the top is low enough).
Help take clean clothes from the dryer.

Help pick up stray books and magazines.
Ages 3 to 5:
Previous kids chores (except for the diaper!), plus:
Pull comforter up over bed.
Put toys and games (and all their pieces) in the proper boxes or bins.
Place dirty dishes on the kitchen counter.
Help unload the dishwasher.
Fill the pet's water dish.
Take backpack from the car into the house.
ages 6 to 9:
Previous chores, plus: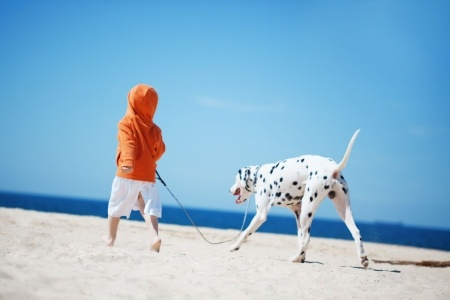 Decide which clothes are dirty and which can be re-worn.
Do simple cooking tasks such as rinsing vegetables.
Pick up trash in car and empty car trash bag.

Ages 10 to 13:
Previous chores, plus:
Pour beverages for meals.
Disinfect kitchen and bathroom counter tops.

Ages 14 to 17:
Previous chores, plus:
---
more stories:

---
---
About the Author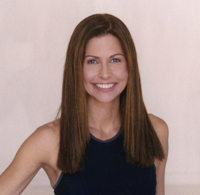 Tara Aronson
Tara Aronson is a native Californian. Having grown up in San Diego, she studied journalism and Spanish to pursue a career in newspaper writing. Tara, whose three children - Chris, Lyndsay, and Payne - are the light of her life, now lives and writes in Los Angeles. She also regularly appears on television news programs throughout the U.S.