House Keeping Timetable

a simple guide to house chores you should tackle Daily, Weekly, Monthly, Seasonally, and Yearly.


However, it's easy to determine a housecleaning schedule that will provide you with the clean home you want - without overtaking your life.
Simply break the big home cleaning jobs down into manageable chunks you can tackle:

Daily

Weekly
Monthly
Seasonally
Annually

Remember to adjust as needed to suit your home's cleaning requirements - and your family's time available for cleaning. Grab your cleaning supplies and get ready to streamline your housekeeping routine.

1. Daily Housekeeping.

In the Kitchen:

Rinse sink clean after each use.
Put dishes in dishwasher (or hand-wash after use.)
Wipe clean kitchen table, counters, and cook top or range.
Wipe down interior of the microwave.
In the Bedroom: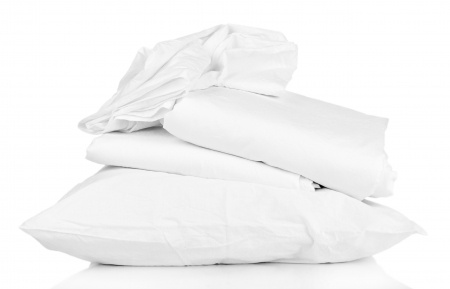 In the Bathroom:

Squeegee shower (or sponge-clean the tub).
Wipe down counter tops after use.
2. Weekly HouseKeeping.

Throughout the House:

Sort, wash, and fold laundry.
Dust furniture, shelves, and lamp shades.
Wash out kitchen trash container and surrounding area.
Wipe leather furniture with a soft cloth.
Shake area rugs, depending on size.

Kitchen:

Clean telephones, computer and laptop screens, TV screens, video-game controllers and remote controls.
Bedroom:
Hang up clothes, tidy the closet.
Bathroom:
Wipe chrome fixtures, clean mirrors.
Put out fresh towels and soap.

3. Monthly Housekeeping.

Throughout the House:

Sweep and tidy up the garage.

Kitchen:
Bathroom:
4. Seasonal Cleaning.

Throughout the House:

Clean the dryer's exhaust vent.

Bedroom:
5. Yearly housekeeping chores.

Scrub or strip and wax floors.
Wash and polish wood furniture.
Dust and vacuum corners and crevices from high point to low.
Remove dust ruffles from beds to wash or dry-clean.
Check washing machine hoses. Replace if they're older than two years.
Vacuum heating vents and ducts.
Suggested Reading

---
Clean Home
›
Coming Clean
› Housekeeping Timetable
About the Author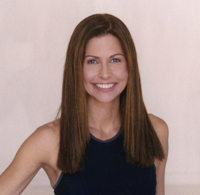 Tara Aronson is a native Californian. Having grown up in San Diego, she studied journalism and Spanish to pursue a career in newspaper writing. Tara, whose three children - Chris, Lyndsay, and Payne - are the light of her life, now lives and writes in Los Angeles. She also regularly appears on television news programs throughout the U.S.