WHAT'S IN THIS ISSUE:
1. Winning the Energy-Savings Summer Game

2. Calling the Family Meeting to Order

3. July Housecleaning Checklist


---
Winning the Energy Savings Summer Game
Of course, you want your home to be cool and comfortable during the dog days of summer. But you also want to keep your energy bills under control.

Energy smart, day-to-day living is easier than you might think. Save cold cash year-round with these simple tips.

Heating and Cooling.

If your home's heating or cooling unit is more than 15 years old, you might want to replace it with one of today's energy-efficient models. The newer models, which are better insulated and have motors that require less maintenance, pay for themselves in energy savings, often in as little as three to five years.

To keep your home cool this summer, draw the drapes and close the windows to keep hot air and the sun's burning rays out. Set the thermostat at 78 degrees or higher when you're home.

For every degree you raise your thermostat, you'll save 3 to 5 percent on your monthly energy bill.

Read the full summer energy saving tips article here.


---
Calling the Family Meeting to Order
You've always heard about family meetings. You've always been curious. You've always thought about starting them in your house. But you didn't know how to go about it.

Summer's the perfect time to finally call that family meeting. Family meetings not only keep your household running smoothly and efficiently, but they teach kids how to be leaders, how to make presentations, and how to problem-solve as a group.

Weekly family meetings are also the first step toward getting kids to do chores and keeping everyone up to date on schedules and the like.

It can be as casual or as formal as everyone likes. Gavel and agenda not required. Here are 8 strategies to make your meeting successful:

1. Choose the Location Carefully.

Hold your meeting in a place where the seating puts every family member on relatively equal footing.

Around the kitchen table would be better than having the kids sit on the living room floor while Mom and Dad talk from the sofa above them.

The reason is simple: When you're starting any new system, especially one that involves every member of the home, it's essential to get everyone on the same page and let everyone feel a part of the process.

Read the full article on family meetings here.


---
July Home Checklist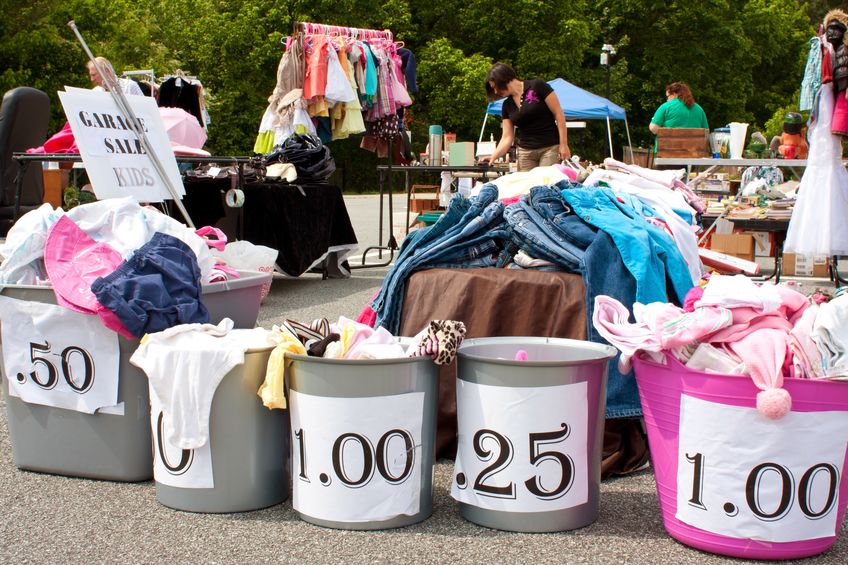 July Checklist: 10 things to include in your home cleaning and preventative maintenance program this month to keep your home well-maintained.

Some tasks only need to be done once or twice a year. The problem is that we forget to do them once or twice a year.

An easier way is to try the monthly maintain-and-repair approach. Here are the 10 things to do around your home in July.

1. Hold a Garage Sale. The best way to entice your out-of-school kids to help clean the garage is to promise them a garage sale. They can sell anything they don't want to keep. And they can spend the proceeds anyway they like.

2. So Long, Buzz! This is a perfect time to clean out toy boxes and closets. Garage sales provide a great decluttering incentive.

3. Reorganize the Survivors. Help the kids organize remaining toys into sensible categories. Put all the Lego stuff together in one bin; all the American Girl dolls and accessories in another.

Board games get a special place, too. Now when the kids want to play, they only need to haul out one box.

Read the full July Home Checklist article here.

Have a great month!