bedroom kids chores by age
Here's a list of bedroom kids chores they can generally do by age. Once a child reaches a certain skill or age level, he can generally do the chores for his age group and those for the age groups below.
Of course, some of these chores need to be done each day, others once a week, and still others once a month or even less frequently. Use your best judgment for what gets done when.
Bedroom Kids Chores for Ages 2 and Under: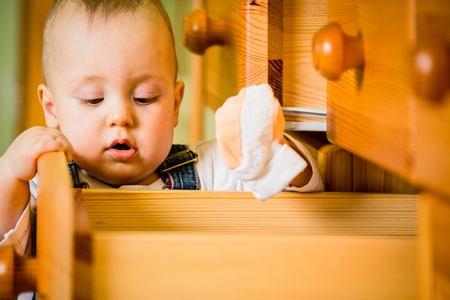 Establish a daily and weekly cleaning schedule so your child can help keep her bedroom clean.
Chores for Kids Ages 3 to 5:
Take clean, folded clothes to his or her room.
Chores for Kids Ages 6 to 9:
Vacuum

,

 with help depending on the machine's height and weight.
Chores for Kids Ages 10 to 13:
Chores for Kids Ages 14 to 17:
---
---