Hiring A Carpet Cleaning Service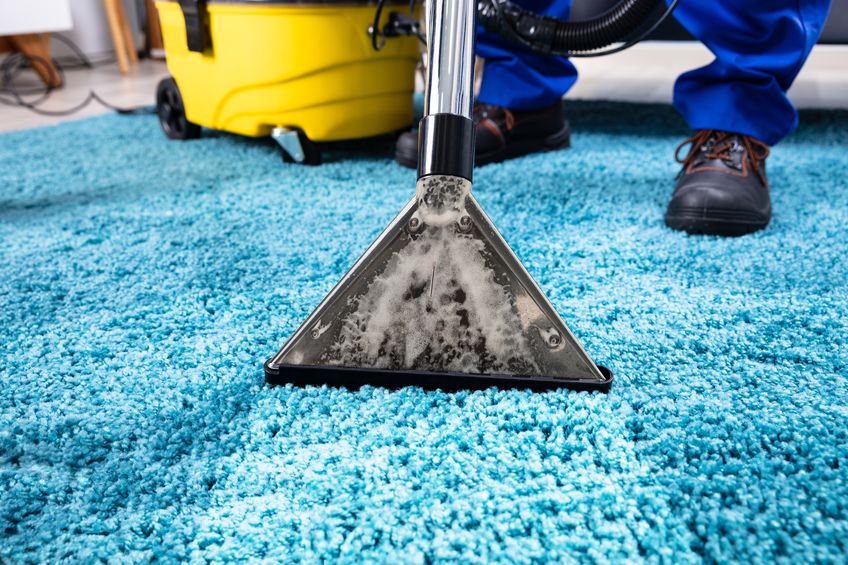 Carpet stains happen. Mud is tracked in. Pets have accidents. Liquids spill. Shoes track in who-knows-what.
If the inevitable drips and drops of family life have left their mark on your carpets and rugs, it may be time for a professional carpet cleaning. There are plenty of do-it-yourself cleaning methods on the market, of course.
While this is the least expensive option, it will, however, require a bit of work and furniture moving on your part.
If you're not the furniture-shifting, machine-renting type, make it easy on yourself by hiring a carpet cleaning service to do the dirty work for you. 
Hiring a Carpet Cleaning Service
Tread carefully into the professional carpet cleaning arena. All is not always as it seems here. And choosing the wrong cleaning service may leave you with more than just family-weary carpets and rugs. 

Beware the Lure of  Too-Good-to-be-True Prices
Be cautious of any company that appears on your doorstep uninvited or contacts you over the phone.
Also, be wary of any professional carpet cleaners that advertise a cleaning price by the room. Rooms are different sizes, and the charge should be based on the amount of carpet cleaned.
For a small capital investment and a large advertising budget relying on misleading claims like "one room, $50," anyone can say he or she is a carpet cleaner. These carpet cleaners are often under-insured in the case of damage or worse - not insured at all.
Perhaps the best way to find a professional carpet cleaner is to ask family and friends for references. A strong endorsement can provide great peace of mind. 

Then visit your state's Better Business Bureau online to check on the company's standing and find out if any complaints have been lodged against the company. If so, try to find out the number and nature of the allegations.
Get Several Estimates
Don't get swept under the rug by a carpet cleaner. Make sure you ask the right questions and check references before agreeing to have work done. Act quickly afterward if there are problems.
When choosing a cleaner, get answers to these questions: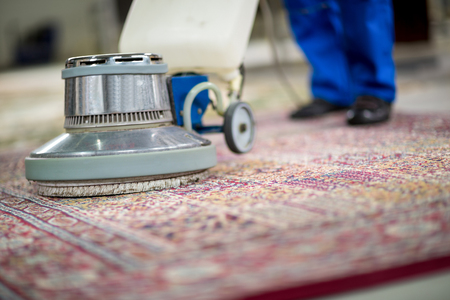 Get estimates from several carpet cleaning services before signing on the dotted line.
Will you give me a written estimate?
Do you have any references I may call?
Once you've settled on a carpet cleaning company, move your own delicate, breakable objects before the cleaners arrive. Expect the company to move your furniture - at no extra charge.
After the job is done, inspect the work within 24 hours. If you have complaints, make them known to the company immediately.
When it comes time to pay, make sure the bill agrees with your written estimate. And always pay by check or credit card so you can stop payment if the work is unsatisfactory or if you believe you have been overcharged.