Christmas Home Decor Deals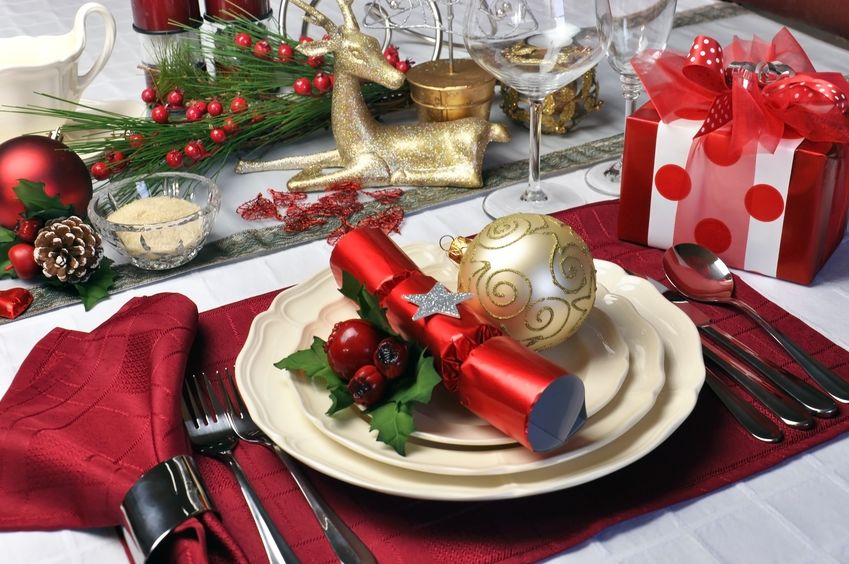 'Tis the season for festive homes!  
These Christmas home decor deals can bring fresh elegance to your home - without depleting the holiday budget. 
From snowflake string fairy lights and mason jar wall sconces and antique silver ornamental garland to tree ornaments in brilliant jewel colors, freshening up the holiday decor has never been easier.
Shop the editors' picks for classic holiday decor that is festive - and budget-friendly. 
Set the Stage for Holiday Entertaining



To make room for the festive Christmas decorations, pack up some of your usual decor and put it away until January. This is Christmas! If you don't have many decorations, here a few items to considering adding:
Wrap the Gifts


Embrace holiday-themed gift wrap, and say yes to plaid, velvet, and wire ribbons and bows. Go wild with ribbon!
Make this the year you actually do assign either a gift wrap color or design to each family member to help simplify divvying up the gifts on Christmas morning.

Trim the Tree



Go big with red, white, silver, and gold ornaments, add a few classic icicle ornaments to the mix for a sparkly finish. Make your tree the shining star this holiday season.

Set the Table



In your dining room, add a bold jewel-color table runner on your Christmas table or crystal bowl filled with glittery fruits or holiday ornaments. Mingle votive candles and live greenery as a centerpiece.

Make the Mantel



Create a wintery scene on the fireplace mantel with miniature evergreen trees and reindeer, flameless flickering candles, and faux greenery galore — dot with red accents throughout.

Christmas Home Decor Deals