christmas home decor deals  to take advantage of now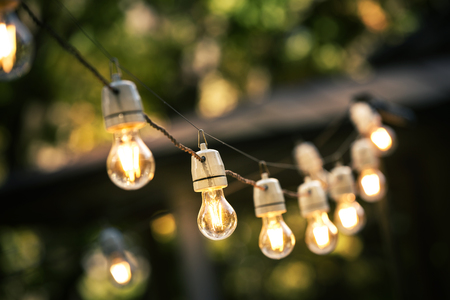 Shop early for the best prices and selection for Christmas home decor.
These 2018 Christmas home decor deals can help you set the stage beautifully for the holiday season ahead - without dipping into your family gift budget.
From decorative outdoor string lights and hand-crafted lawn ornaments to faux fur Christmas tree skirts and shatterproof tree ornaments, these classic holiday decorating items are both festive and budget-friendly.  
We've searched high and low to find you the best deals on quality home decor that is festive and family friendly. So stock up on the holiday decorating staples now - and let the festive season begin!
our favorite christmas home decor deals for 2018:
Happy Holidays ahead in your festive home! And if you're the host this holiday season, be sure to check out the these 10 Cooking & Entertaining Holiday Deals.
Clean Home
›
Shop
› 12 Christmas Home Decor Deals to Take Advantage of Now