Cleaning Foggy Glasses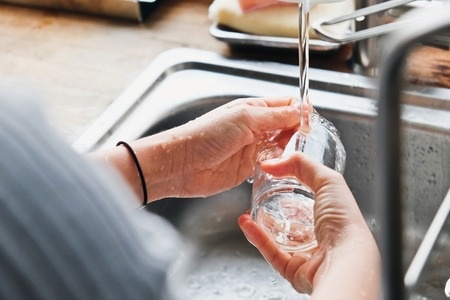 Few things are lovelier than crystal glasses by candlelight, or the simple elegance of a flower-filled crystal vase.
Until party guests leave and the flowers begin to droop, that is. And you're left cleaning glasses with lipstick stains on the rims, and a water ring around the vase.
Here's the scoop on products for cleaning foggy glasses that work to keep your everyday stemware and your Sunday-best crystal shining - party after party.