Cleaning Kitchen Floors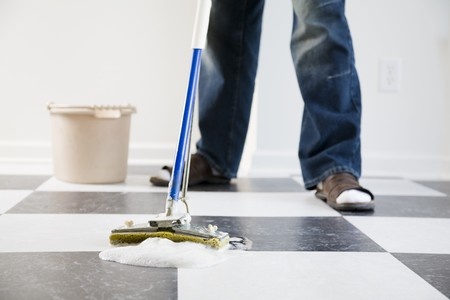 Products for cleaning your floors the right way.
Kitchen floors are a potluck of dirt, grunge, and grime.
Using the right cleaners for the job is critical in keeping these specialty surfaces shining safely.
But which cleaning product is right for your kitchen floor?
These products and tools for cleaning kitchen floors can help.
Hardwood Floors




Linoleum Floors





Vinyl Floors