Essential Cleaning Supplies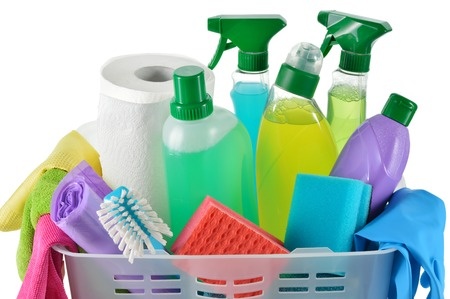 Essential Cleaning Supplies
Whether you're ready to dive-in for a fall, whole-house cleaning - or you just need to restock or upgrade your housekeeping kit - these are the essential cleaning supplies and tools you should have on hand to keep your home looking its best.
These essential cleaning supplies and tools are organized by room, although you're sure to find that most of the supplies and tools will come in handy when cleaning other rooms in your home, too.
Essential Cleaning Supplies for Floors




Room Cleaning Supplies




Essential Kitchen Cleaning Products




Bathroom Cleaning Supplies




Now that you have your essential cleaning supplies list, grab a coffee and head to the store. Cleaning will be ever-so-much easier (and more inspiring!) with all your new tools!
Essential Cleaning Supplies