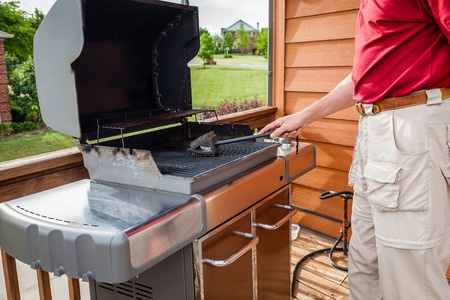 Before you light that match or turn on the gas in spring, stop and think. That grill has been sitting out in the yard for six or seven months accumulating dirt, insects, and rust.
Just as you wouldn't fry an egg in a dirty frying pan, you wouldn't throw a juicy steak on a dirty grate. Would you?
These grill cleaning products and tools can help you get your charcoal or gas grill ready to glow.
Shop Grill Cleaning
Grill Covers