Holiday guest bedroom finds overnight visitors will love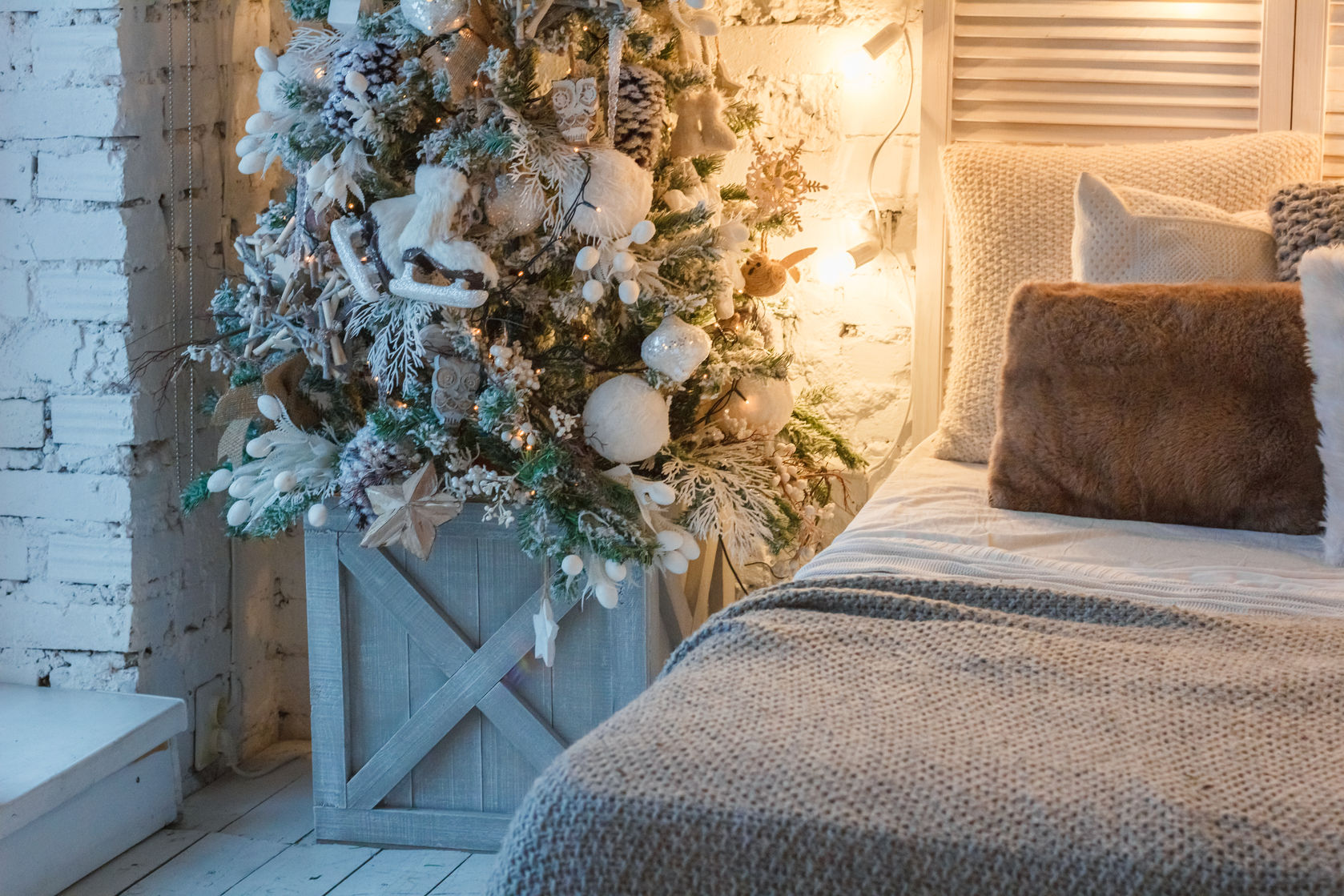 Welcome holiday guests with festive decor, throws in warm seasonal colors,and cozy flannel sheets conducive to a long winter's nap.
Wonderful! Your friends or family are finally coming for a holiday visit. You want everything to be perfect.
What can you do to make sure they feel welcome and comfortable in your home this holiday season?
Start by making sure the place they'll spend the most time - the guest bedroom - is welcoming, cozy, and festive.
From decking the walls with twinkling fairy lights to providing cozy flannel sheets in which to settle in for a long winter's nap, we've got your holiday guest bedroom decor needs covered.
Top Holiday Guest Bedroom Decor Items of the Season
After making a list and checking it twice, here are our favorite holiday guest bedroom decor items for decking the guest room halls (and walls) this holiday season:
More Shopping Deals