6 home safety tips
Your home is your family's safe haven.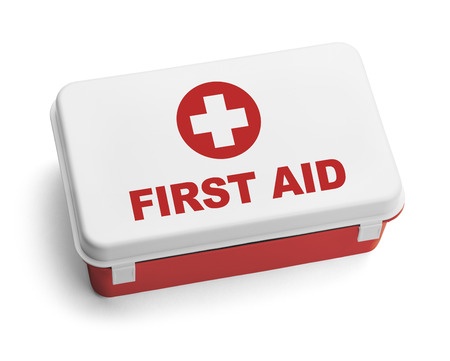 It's the place you return to each evening, leaving your workday worries - and the outside world - behind once you secure the front door.
While your walls provide safe refuge within which you can weather the storms of daily life, ensuring your family's physical safety while inside requires some extra precautions. 
Some dangers around the home you can detect before they cause harm; others do their damage without warning.
Prepare for both with these 6 home safety tips.
  1   Be Prepared for Emergencies
Keep emergency numbers in your phone, and place a written list on the fridge for visiting family, friends, and babysitters.
  2   Address Dangers Around Your Home to Prevent Accidents
  3   Home Fire Safety Tips
Keep a fire extinguisher in the kitchen, workshop, garage, and near bedrooms.
Install smoke detectors in all bedrooms, outside their doors, and in hallways leading to them; at tops of stairs; in basement den or office. Test monthly; replace batteries annually.
  4   Mitigate Health and Safety Risks at Home
Asbestos: Give it a wide berth if it's intact; call an expert if it crumbles.
Carbon monoxide: Install detectors and make sure batteries are fresh.
Lead paint: Test old painted surfaces for lead; if they contain it, paint or wallpaper over them.
Radon gas: Test for it and have it eliminated if necessary.
  5   Home Safety Tips to Prevent Intruders
Remove ladders, trash cans, and garden tools from the yard. These items can also assist an intruder in cover and access.
Keep your home safe from intruders by ensuring window and door locks are pickproof.
Add locks to first- and second-story windows. (In bedrooms, leave one window lock-free, however, to serve as an emergency exit.)
  6   Be Prepared for Disaster
If you home lies in

earthquake country

, bolt bookcases, china cabinets, and other tall furniture to wall studs to prevent them from toppling on family members in the event of a temblor.
Whipping winds and rain - the

effects of a hurricane or tornado

can be devastating. To protect your windows from breaking, have storm shutters installed or create your own by buying precut sheets of 3/4-inch (2cm) plywood to fit each window.
---
---