Laundry Detergent & Stain Removers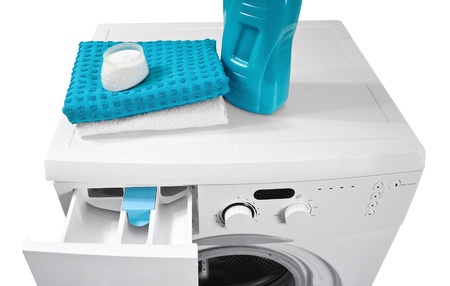 Laundry detergent and stain busters for all your washday needs.
Choosing the right laundry detergent and stain removers for the type of soils and stains you regularly tackle is key to getting your clothes clean.
There are powders, liquids, and laundry pods to choose from, and each are designed for a general laundry type.
I've put this list of top-ranked laundry detergent and stain removal products together in one place to help simplify the decision-making process.
Laundry Detergents







Laundry Stain Removers




Laundry detergent and Stain Removers