Patio Furniture Cleaning Products & Tools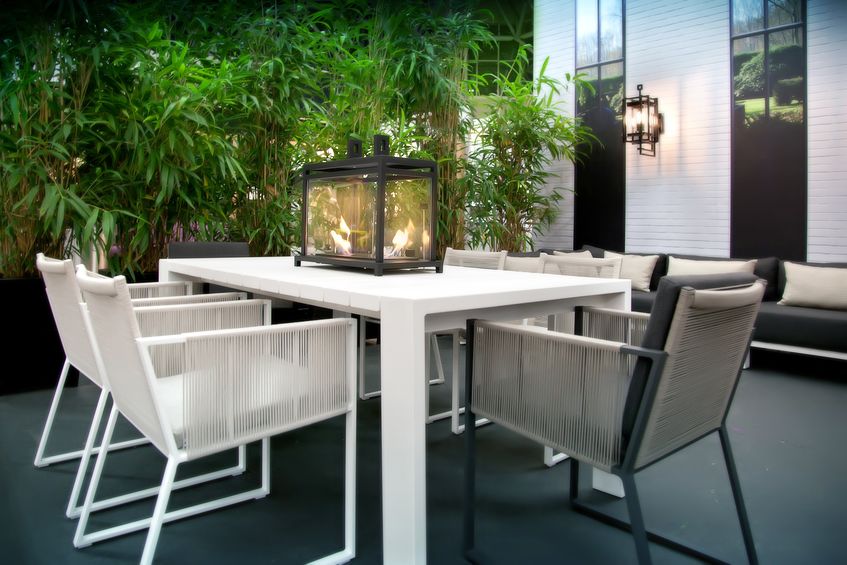 Keeping patio furniture clean will help it last longer.
Regular patio furniture cleaning is essential to keeping it looking its best, season after season.
But with the various furniture materials out there - from vinyl, wood, and wrought iron to teak and beyond - sometime's it's hard to figure out how to safely clean each piece.
Here are some dirty little secrets to mastering the art of patio furniture cleaning, and some of the best products and tools around to help you do just that!
Patio Furniture Cleaning




Aluminum Patio Furniture Cleaners




Cleaning Teak Patio Furniture




Cleaning Wicker Furniture