Hi!



Can you believe summer is just around the corner already?

Yes, we still have a month to go before the kids are out of school and the weather gets really nice, but that makes now the perfect time to prepare for the outdoor living ahead by cleaning patio furniture and prepping the gas or charcoal grill so it's ready to glow.

It's also time for tackling the monthly home maintenance and cleaning tasks that allow us to keep our homes sparkling and well-maintained throughout the year.

Below you'll find tips and strategies for getting it all done this month in preparation for summer at a leisurely pace.


In This Issue
1. 11 Tips to Clean Patio Furniture

2. How to Clean Your Grill

3. May House Cleaning Checklist


11 Tips to Clean Patio Furniture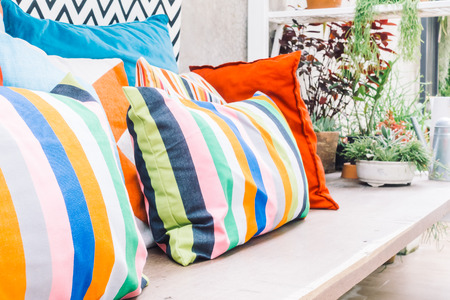 Have you ever tried to clean the dusty film off an outdoor patio table? It's an exercise in futility. You wipe it, it dries, and streaks multiply.

The same type of challenges arise with other outdoor patio furniture. You're battling Mother Nature here, after all.

Whether your outdoor patio furniture is wicker, wood, aluminum, or teak, these 11 tips for cleaning patio furniture will help you keep your pieces looking good for the outdoor season ahead.


How to Clean Your Grill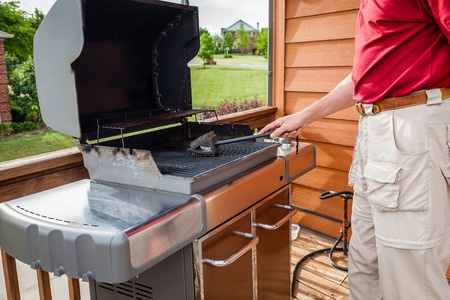 Come spring, most of us light up - our grill, that is. 

Before you light that match or turn on the gas in the spring, stop and think.That grill has been sitting out in the yard for six or seven months accumulating dirt, insects, and rust.

Just as you wouldn't fry an egg in a dirty frying pan, you wouldn't throw a juicy steak on a dirty grate. Would you? I didn't think so. 

Here's the best way to clean a grill and get it ready to glow for another season.


May House Cleaning Checklist
Some home preventative maintenance and cleaning tasks need to be done once or twice a year. The problem is that we forget to do them once or twice a year.

Or else, we tend to save it all for spring cleaning. And then that doesn't happen, either. Instead, try breaking annual and monthly chores down into a monthly cleaning checklist.

Here is the May House Cleaning Checklist that works best for me.



---


Before we wrap up for May, I want to say thank you to everyone who has contributed cleaning and decorating tips in the house cleaning forum or has helped answer cleaning questions.

It's thanks to you that Clean-Organized-Family-Home.com remains a vibrant, help-and-be helped community.

That's all for this month. Stay tuned and talk to you soon,

Tara

Clean-Organized-Family-Home