easy home energy saving tips
Of course, you want your home to be cool and comfortable during the dog days of summer, and toasty during winter's chilly days. But you also want to keep your energy bills under control, too.
While you can't do much about the weather outside, you can control the amount of energy you home is using.

And there's power and cold cash to be saved in coming clear on your home's major systems and appliances.
While owners' manuals provide the most information on maintaining appliances and heating and cooling systems, this list will show you how a little cleaning time can save you a (mildly) shocking amount of energy and money.
home energy saving tips for the refrigerator.
To keep the fridge chilling nicely and efficiently, try these home energy saving tips:
heating and cooling systems.
Regular maintenance, whether by you or a professional, is essential to keeping these systems running at peak performance.
After all, a clean, lubricated, properly adjusted furnace can save you up to 5 percent of heating costs. So don't skimp on a service call and month maintenance.
Oil-fired boilers

should be professionally cleaned and tuned once a year. 
home energy saving tips for the laundry room.
Here are some tips designed to save energy and cash without sacrificing clean shirts and socks:
the washing machine.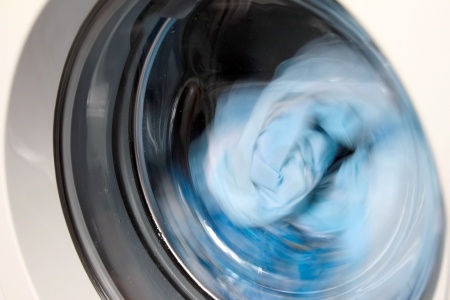 Save money while doing laundry by choosing the right water temperature for the load and using the correct about of laundry detergent - and no more.
the clothes dryer.
Clean the lint filter

after every load.
Dry in batches

(two or more loads in a row) to take advantage of the already warm dryer drum.
final home energy saving tips.
Keep heat-producing appliances

(like washers, dryers, and refrigerators) away from your

thermostat - the hot air will make your cooling system work harder.
---
---