Home Maintenance and Repair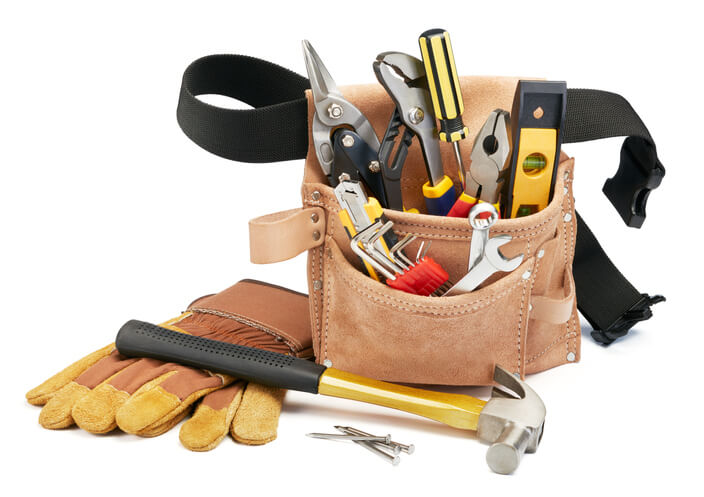 Prevention, in the form of home maintenance tackled throughout the year, is the best way to keep these common household ills at bay.
When things do go wrong - as they inevitably will - knowing how to take care of them quickly means that you'll spend less of your valuable time waiting for those repair people.
A house may last for generations, but its parts and systems won't last a lifetime without regular attention. The articles below can help you keep all the systems in your home humming along smoothly.
Home Maintenance & Repair