The family pet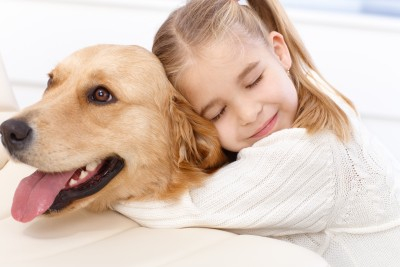 Most kids love pets. You don't have to be Dr. Doolittle to realize that pet ownership offers many benefits for kids.
To make pet ownership a positive experience, do some research before you bring a pet home.
You want to know exactly what you are getting into with the type of animal you're considering, after all. The stories below can help.
Family Pet Stories