safe at home
12 fireplace safety tips.
Before you light your fire, make sure you've got the fire safety basics in place to protect your home and your family.
'Tis the season to light up the fireplace.
But before you do, consider these 12 fireplace safety tips to protect your home and family this season.
1. Minimize fireplace Creosote and Soot Build-Up.

To minimize the build-up of soot and creosote (which can cause chimney fires), burn seasoned hard wood.  Or, opt for manufactured logs, which burn even cleaner than wood.
Read the 12 Home Fireplace Safety Tips here.
---
how to protect your home against intruders.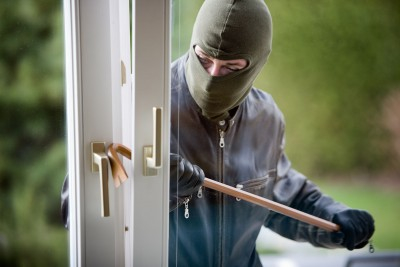 Whether your home is humble or palatial, there's something inside that's of interest to thieves.
Most burglars aren't looking to fill their bags with your best crystal or your late grandmother's antique china.
Instead, they're after common items - the flat-screen TV, your son's X-Box games, a pricey pair of athletic shoes - that can quickly be sold down the street.
Nothing terribly complicated to defeat here.
The home safety measures you can take are simple to do.
These 8 tips can help protect your home against intruders.
---
asbestos and lead paint safety tips.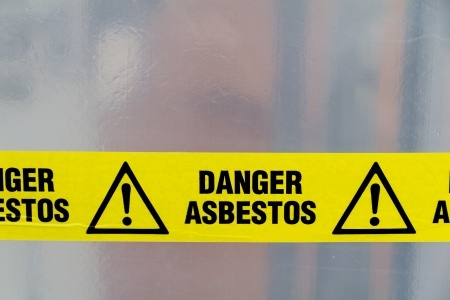 If you know what to look out for, you can often mitigate the hazards of asbestos and lead paint in your home.
If your home was built before 1987, chances are good that some of its structural elements contain asbestos. 
The most common places you'll find it is in tile, popcorn ceilings, or inside your home's siding.
Asbestos has been linked to lung cancer, asbestos cancer, and mesothelioma, a rare cancer most commonly caused by exposure to asbestos.
In homes built before 1979, lead paint is also commonly found. 
At the time, lead was added to paint to speed up drying, increase durability, maintain a fresh appearance, and resist moisture that causes corrosion.
But the health ramifications of asbestos and lead paint can still be serious today, especially for young children. Here's how to identify and mitigate lead paint and asbestos in your home.
---
more stories:
---
---
About the Author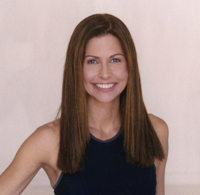 Tara Aronson
Tara Aronson is a native Californian. Having grown up in San Diego, she studied journalism and Spanish to pursue a career in newspaper writing. Tara, whose three children - Chris, Lyndsay, and Payne - are the light of her life, now lives and writes in Los Angeles. She also regularly appears on television news programs throughout the U.S.