safe at home
8 home security tips to prevent intruders.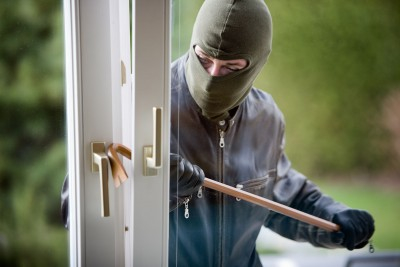 Whether your home is humble or palatial, there's something inside that's of interest to thieves.
Most burglars aren't looking to fill their bags with your best crystal or your late grandmother's antique china.
Instead, they're after common items - the flat-screen TV, your son's X-Box games, a pricey pair of athletic shoes - that can quickly be sold down the street.
The majority are teens or young adults on the prowl for an obviously unoccupied, unsecured home.
These 8 home security tips to prevent intruders can help keep your family safe.
---
6 hurricane and tornado home safety tips.
Hurricane and tornado disaster planning is a must-do if you live in storm country.
A home with storm windows and doors can prevent whipping rains from coming inside through broken windows or a patio or garage door.
In addition to exposing your home to greater damage, water leaks can quickly weaken the structure of your home.
Here are the 6 disaster planning steps to prepare your home and family for the storms ahead.
---
10 tips to prevent home accidents.
Expecting guests?
Ensure home accidents are not part of the program with these 10 home safety tips.
1. make sure walkways are clear.

Remove any debris, such as toys or gardening gear. 
Make sure walk ways are well lit, so that no one stumbles on their way to the front door going to dinner at your home.
Read all 10 tips for preventing home accidents here.
---
more stories:
---
---
About the Author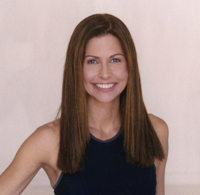 Tara Aronson is a native Californian. Having grown up in San Diego, she studied journalism and Spanish to pursue a career in newspaper writing. Tara, whose three children - Chris, Lyndsay, and Payne - are the light of her life, now lives and writes in Los Angeles. She also regularly appears on television news programs throughout the U.S.