the family car
how to create a car first aid kit.
We spend so much time on the road with rambunctious kids, it just makes sense to be prepared for anything life throws our way with a car first aid kit. Here's what to include in your car first aid kit to keep everyone safe on the road.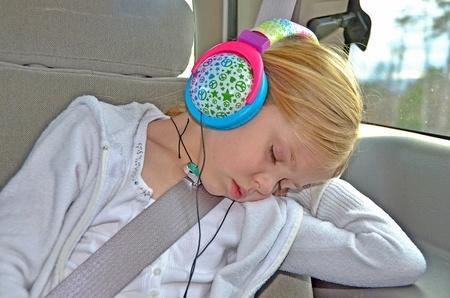 tips for road trips.
Family road trips can be a challenge for restless kids - not to mention road-weary adults. These road trip ideas are designed to keep the little ones happily occupied (an not killing each other) on short errands and long drives. Read Car Activities for Road Trips here.
10 rules for a successful road trip.
Planning a road trip? First: think family planning. No, not that kind. This is the kind where you and the kids look at the map and talk about how long the trip will take and what kinds of interesting things there might be to do on the way. Read the 10 Tips for Road Trips here.
dashboard dining: yes or no?
It's a common family car dilemma: Should kids be allowed to eat on the road? Here are a few things to consider if dashboard dining is up for discussion in your car.
5 family road trip games.
Car trip or family driving vacation on your calendar? Be prepared with some fun distraction techniques in the form of family road games to keep whining to a minimum. Take fun to the max with these 5 cool, crazy-fun road trip games.
car chores for kids by age.
When you think about it - car chores for a kids are a natural. They do help muck up the family ride, after all. So why shouldn't they help clean it? This list of car chores for kids by age can help get everyone started.
car cleaning with kids.
Prevention is a large part of the cure here. You don't let junk and dirt pile up in your house, do you? Here are a few things to to help make car cleaning with kids quicker and easier. Read the full story on car cleaning with kids.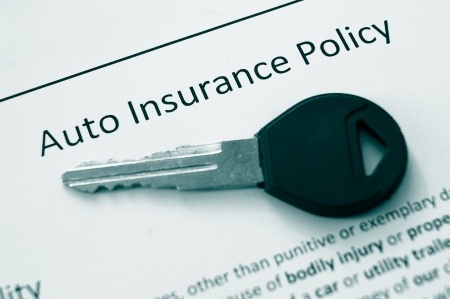 what you should know about car insurance.
If you're part of a carpool or plan to be a volunteer driver on school field trips, it simply makes sense to know whether you're covered - and whether that amount is enough. Here's what you need to know about car insurance.
8 car rules for kids.
We spend much of our family lives in the car. What all this time on the road really means is that our wheels are also our home away from home. It can be done - with these 8 simple family car rules of the road.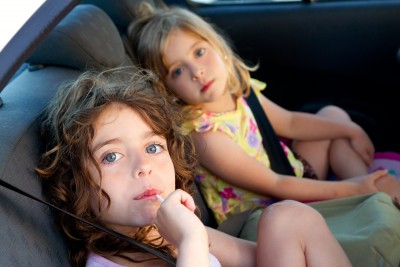 8 carpool rules for kids.
Carpools are very useful arrangements for busy parents. But there's a bit more to them than just alternating driving days. These 8 carpool rules for kids can help make sure everyone is on the same page.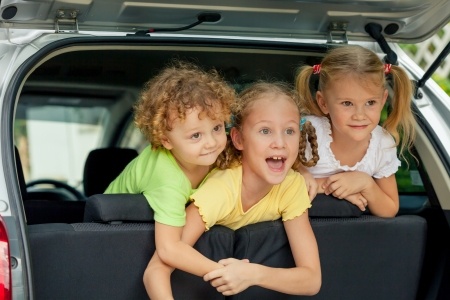 10 carpool survival tips.
Carpools can drive you crazy if you don't keep the little rascals under control. Carpools are very helpful arrangements for parents - but they needn't drive you crazy in the process. These 10 Carpool Survival Tips can help.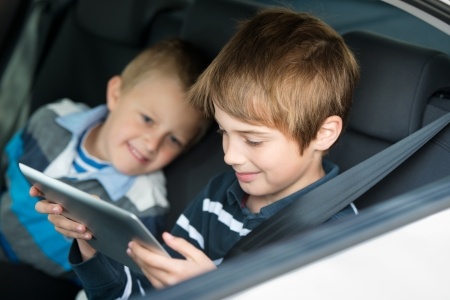 8 motion sickness solutions for kids.
Bleah! We've all been there, done that. Here are 8 Motion Sickness Solutions for Kids that can help make everyone more comfortable on the road.
---
Clean Home
› How to Organize Life in the Family Car
---
About the Author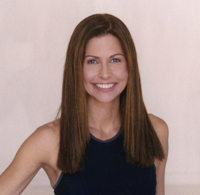 Tara Aronson is a native Californian. Having grown up in San Diego, she studied journalism and Spanish to pursue a career in newspaper writing. Tara, whose three children - Chris, Lyndsay, and Payne - are the light of her life, now lives and writes in Los Angeles. She also regularly appears on television news programs throughout the U.S.