how to organize life in the family car
10 tips for a road trips.
10 rules for a successful family road trip.
Planning a trip to the grandparents house for Thanksgiving or the holidays?
Ensure a hassle free (or close) road trip by putting these 10 rules of the roadinto play.
1. family planning.
No, not that kind. It's a little late for that. We're talking road trip here.
This is the kind where you and the kids look at the map and talk about how long the trip will take and what kinds of interesting things there might be to do on the way. Read the 10 Tips for Road Trips here.
---
what you should know about auto insurance.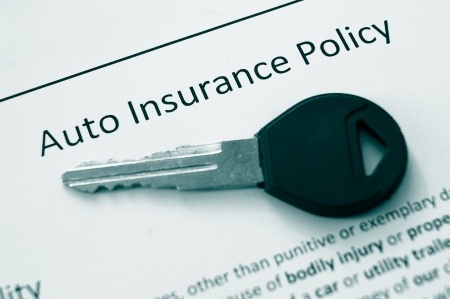 Minimum coverage isn't usually enough to protect your family financially in the event of an accident.
Then you'll want to make sure you have affordable car insurance that covers all the essential financial bases.
This is especially true if you're part of a carpool or plan to be a volunteer driver on school field trips.
That way, should the unthinkable happen, it won't drain the kids' college fund.

Yes, I know, you're a good driver. But what about the uninsured driver who plows through a stop light, injuring you and your passengers?
Here's what you should know about car insurance.
---
dashboard dining: yes or no?
Keeping sane on the road with kids requires firm rules - or commandments.
It's a common family car dilemma: Should kids be allowed to eat on the road?
Here are a few ideas to consider as you decide the right answer for your situation.
Different parents have differing tolerance levels.
That said... Different parents also have differing views and criteria.
If you have only one child, you can probably be a little more lenient than if you're chauffeuring a mob. Yes, it's best if kids don't eat on the road - for the car's interior, their clothes, and our nerves. 
Here are a few things to consider if dashboard dining is up for consideration in your car.
---
more stories:
---
---
About the Author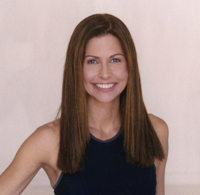 Tara Aronson
Tara Aronson is a native Californian. Having grown up in San Diego, she studied journalism and Spanish to pursue a career in newspaper writing. Tara, whose three children - Chris, Lyndsay, and Payne - are the light of her life, now lives and writes in Los Angeles. She also regularly appears on television news programs throughout the U.S.