how to organize life in the family car
8 carpool rules for kids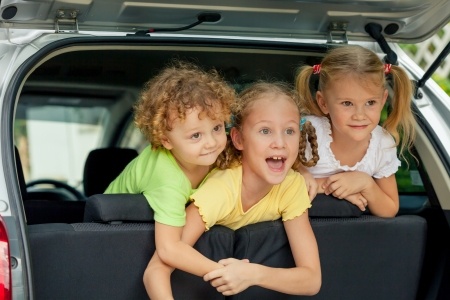 If you lay down the rules of behavior for kids in your car from the start, it will be smooth riding ahead (for the most part).
Carpools are very useful arrangements for busy parents.
But there's a bit more to them than just alternating driving days.
Being part of this transportation time-saver implies a commitment both on your end and on the other moms'.
If you work these rules out ahead of time, it's easier to address problems when something happens.
These 8 carpool rules for kids can help get things rolling in the right direction.
---
10 carpool survival tips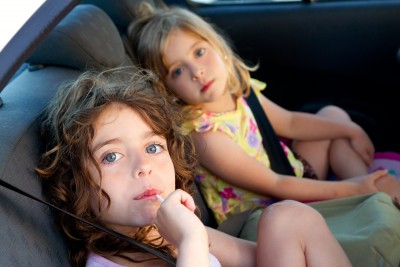 Well-behaved kids and carpools don't have to be mutually exclusive.
A carpool is a very useful arrangement for busy parents.
But there's a bit more to it than just alternating driving days. Being part of one implies a commitment both on your end and on the other parents.
Before you firm up an arrangement with other parents, consider whether you have enough liability insurance.
The minimum usually won't go very far if you are involved in a serious accident.
These 10 carpool survival tips can help ensure smooth, sane rides ahead.
---
8 family car commandments.
Keeping sane on the road with kids requires firm rules - or commandments.
We spend much of our family lives in the car.
We run errands. We take kids to school, to soccer, to piano, to swim lessons, on playdates, and on. And on.
What all this time on the road really means is that our wheels are also our home away from home.
So why not make it a peaceful one as well - or at the very least, not stressful?
It can be done - with these 8 simple rules of the road.
---
more stories:
---
---
About the Author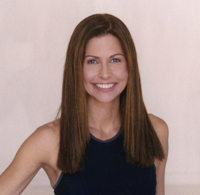 Tara Aronson is a native Californian. Having grown up in San Diego, she studied journalism and Spanish to pursue a career in newspaper writing. Tara, whose three children - Chris, Lyndsay, and Payne - are the light of her life, now lives and writes in Los Angeles. She also regularly appears on television news programs throughout the U.S.