The garage 
how to organize your garage.
Plastic storage bins that stack can help maximize storage space so that you have room for the fun stuff.
By its very nature, the garage is a no man's (or no woman's) land. It isn't exactly part of the house, but it's not outdoors, either.
As a result, this transitional area can become junky in a heartbeat.
We see it only as we cruise through on the way from the car, usually shedding backpacks, shoes and umbrellas in our wake.
The good news:  This room can provide both great home storage solutions and a navigable entry zone with a few simple additions.
Read the full story on 6 storage systems that work here.
---
garage kids chores by age.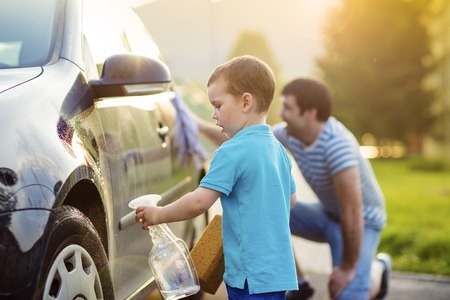 Kids can help with garage cleaning when given age-appropriate chores.
At least once a year, set aside a Saturday to clean the garage.
Actually, you should do it twice a year: when you get out the summer stuff, and again when you get out the winter stuff.
Here's a guide to which chores kids can do here.
Once a child reaches a certain skill or age level, he can generally do the chores for his age group and those for the age groups below.
Get the full list of garage kids chores here.
---
what not to store in the garage.
Linens are one of the things you shouldn't store in your garage.
Not everything can be safely stored in the garage.
Some things things need to be accessible at all times; other things we see only every 10 years when we move, but want to keep them anyway.
That's why it's important to have garage storage solutions that work.
But there are certain things that don't belong here, no matter what. It's a health and safety thing.
Read about the big 3 storage no-nos here.
---
more stories:
---
---
About the Author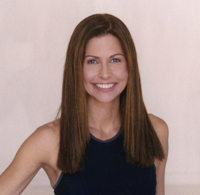 Tara Aronson
Tara Aronson is a native Californian. Having grown up in San Diego, she studied journalism and Spanish to pursue a career in newspaper writing. Tara, whose three children - Chris, Lyndsay, and Payne - are the light of her life, now lives and writes in Los Angeles. She also regularly appears on television news programs throughout the U.S.