tips to Simplify Family Life
Getting kids ready for back to school
Things are about to get crazy (again).
August means getting the summer slackers geared up for back to school again.
Just when you've got summer's rule-free days figured out, here come the rigid class and home schedules that mark the new season.
No problem, right? You're the parent and you've got a handle on things.
And if you don't (or won't just yet) here's the cheat-sheet to use in the days ahead as we shift gears into fall.
---
9 tips for eliminating school morning madness
Assigned bathroom time per child can speed things along in the morning.
The kids are back to school.
No more sleeping late.
No more casual breakfasts.
The chaos of early-rising mornings has begun!
Don't let the craziness of new school year throw the family schedule into complete chaos.
These 9 family organization tips can help tame morning madness and get everyone out the door (usually) on time.
---
7 packed lunch ideas for kids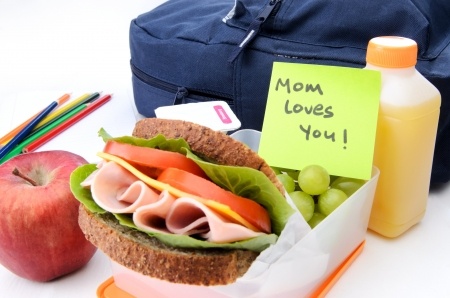 With a little creativity, it's possible to pack healthy school lunches kids will actually eat.
It's frustrating when you take the time to pack a healthy lunch for your child and it comes home half-eaten.
Try switching things up this year as part of your back to school plan. (But not too much.)
You can still make sure it's healthy.
And with a little creativity, that brown bag might not come back at all.
Here are 7 tips for school lunches kids will actually eat.
---
more stories:
---
---
About the Author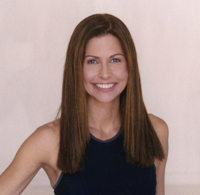 Tara Aronson is a native Californian. Having grown up in San Diego, she studied journalism and Spanish to pursue a career in newspaper writing. Tara, whose three children - Chris, Lyndsay, and Payne - are the light of her life, now lives and writes in Los Angeles. She also regularly appears on television news programs throughout the U.S.