Family Life
grandparent visit survival guide: 10 tips.
Things are about to get crazy (again).
You love your mom and dad. The kids love them.

So why is visiting them over the holidays so difficult?
Well, for starters, there's that generation gap thing.
Even though your mom and dad adore your kids, they're not used to having little ones underfoot anymore. 
And that often translates to your not feeling totally comfortable in your own parents' home.
Here are 10 tips for making that trip to Grandma's house a little more pleasant this year.
---
5 holiday safety tips for home entertaining.
A successful party for a variety of guest ages requires a bit of planning.
Okay, so we know how to host a party for people own own age.
But what about our friend's grandparent who travels with a walker?
After all, friends will sometimes ask if they can bring their extended family along for a get together, especially around holidays. 
This is the time to find out their guests' ages, mobility, and any special needs. 
It's also the time to think about home safety for seniors. These home safety tips will help ensure a safe party for your guests of all ages.
Here are 5 tips to ensure a fun, safe party for all.
---
10 tips for road trips
.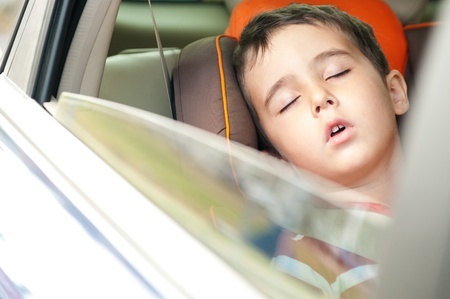 Planning ahead to keep everyone comfortable makes for a more enjoyable road trip.
Ensure a hassle free (or close) road trip by putting these 10 rules into play.
1. family planning.
No, not that kind. It's a little late for that. We're talking road trip here.
This is the kind where you and the kids look at the map and talk about how long the trip will take and what kinds of interesting things there might be to do on the way.
Try to schedule at least one fun stop for each day of the trip. And try to let each kid pick at least one fun stop. Read the 10 Tips for Road Trips here.
---
more stories:
---
---
About the Author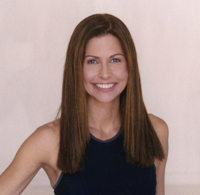 Tara Aronson
Tara Aronson is a native Californian. Having grown up in San Diego, she studied journalism and Spanish to pursue a career in newspaper writing. Tara, whose three children - Chris, Lyndsay, and Payne - are the light of her life, now lives and writes in Los Angeles. She also regularly appears on television news programs throughout the U.S.