coming clean at home
preparing patio furniture for fall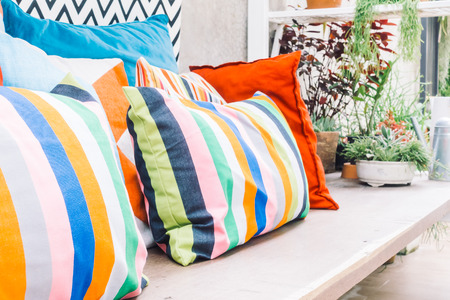 After a summer's worth of use, it's time to give your patio furniture a good cleaning.
Cleaning your patio furniture at the end of summer will help ensure you'll have attractive pieces to pull out of storage and use on those occasional warm fall days and nights ahead.
By cleaning cushions, umbrellas, hammocks, and the furniture itself, you'll remove any stains that could set, or even attract insects.
Here's how to get your outdoor furniture clean and prepped for the change of seasons.
---
10 housekeeping and home maintenance chores for september.
September is the time to prepare patio furniture for a long winter's nap.
Some housecleaning tasks only need to be done once or twice a year.  The problem is, we forget to do them once or twice a year.
An easier way is to create a monthly preventative maintenance house cleaning schedule.
Instead of having to set aside large blocks of time for seasonal or annual housecleaning and maintenance, you can set aside a small block of time monthly to complete these chores.
Here are the 10 things to do around your home in September.
---
11 family cleaning rules
Encourage beginner cleaning efforts so kids will happily continue learning how to do chores right.
You want housecleaning chores to be shared by everyone in the family.
But are you sabotaging those beginner efforts instead of encouraging them?
Most people - kids especially - work better with praise and constructive criticism.
These 11 housecleaning rules are designed to help you have a clean home each week with help from the rest of the family in a positive environment. 
---
more housekeeping stories:
---
---
About the Author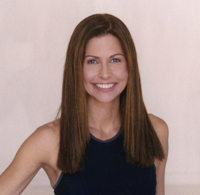 Tara Aronson is a native Californian. Having grown up in San Diego, she studied journalism and Spanish to pursue a career in newspaper writing. Tara, whose three children - Chris, Lyndsay, and Payne - are the light of her life, now lives and writes in Los Angeles. She also regularly appears on television news programs throughout the U.S.