how to Organize Your Home
how to stop yo-yo organizing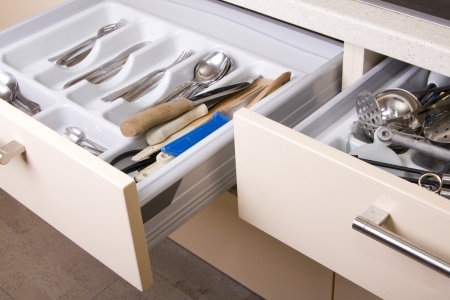 Moving is the one time we have group things together anew.
Moving offers one great organizing reward: For at least one week after unpacking, you know where everything is.
It's an easy (but prohibitively expensive) way to get it together.
You can see at a glance that you have 40 C batteries and three 100-watt light bulbs.
You have 12 cans of dog food and one extra leash.
Does life get any better than this?
We all know it's possible to have a streamlined home because we've all done it. 
Here's how to make it stick this time - so you can stop yo-yo organizing for good.
---
7 fall organizing tips
The items you use most should be within reach.
The secret to an organized life?
Time.
Since we can't get any more of it, we need to deftly manage what we have.
We have busy schedules that, without a plan, can wreak havoc on our days.
With family members going in so many different directions, a master schedule is essential.
Right now, before the mad dash of the holiday season is underway and we're busy with seasonal stuff, is a great time to consider getting it all together at home, starting with a master family schedule and concluding with a renewed cleaning routine.
Read the 7 fall organizing tips here.
---
more stories:
---
---
About the Author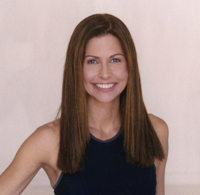 Tara Aronson is a native Californian. Having grown up in San Diego, she studied journalism and Spanish to pursue a career in newspaper writing. Tara, whose three children - Chris, Lyndsay, and Payne - are the light of her life, now lives and writes in Los Angeles. She also regularly appears on television news programs throughout the U.S.