how to Organize Your Home
how to organize the family's holiday season.
Plan the family's holiday schedule with enough downtime to enjoy the meaning of the season.
'Tis the season to be jolly when you organize ahead.
Get out your pen and paper and get ready to organize your life for the holidays. (Or grab your android or smartphone).
These are the dinners, parties, traditions, etc. that the family cannot live without.
Include everything from Thanksgiving dinner to the school holiday play to your annual cookies exchange to Christmas Eve services.
Write down all the occasions that have firm dates.
Read the entire story on How to Organize the Family Holiday Season here.
---
7 holiday organizing ideas for kids bedrooms.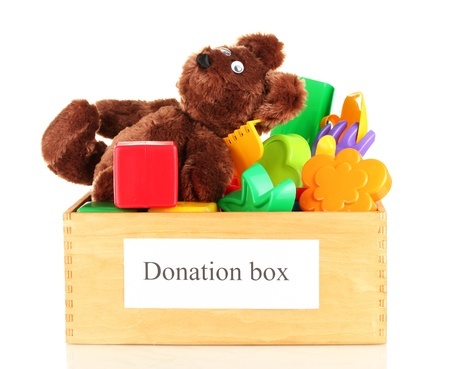 Pare down kids bedrooms now to make room for Santa's bounty.
Taking the time to organize kids rooms for the holidays does two great things: It gets rid of fallen from favor toys and frees up space for holiday gifts.
It also gives you an early opportunity to share the spirit of the giving season with your children through gift giving of those culled toys.
By donating gently used toys, books and clothing that the kids are willing to part with, you can help your children understand that gift giving is bigger than just your family. 
Read 7 Holiday Organizing Ideas for Kids Bedrooms here.
---
8 ways to organize your storage.
The items you use most should be within reach.
These 8 simple strategies are designed to help you organize storage at home whether you have an attic, a loft in the garage, or boxes stacked against the basement walls.
With this easy to use garage storage system, you can even track boxes stored in various closets. 
What You'll Need:
Sturdy boxes or plastic storage bins;
Get the full storage organizing system here.
---
more stories:
---
---
About the Author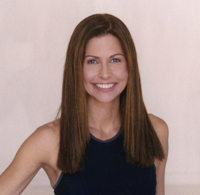 Tara Aronson
Tara Aronson is a native Californian. Having grown up in San Diego, she studied journalism and Spanish to pursue a career in newspaper writing. Tara, whose three children - Chris, Lyndsay, and Payne - are the light of her life, now lives and writes in Los Angeles. She also regularly appears on television news programs throughout the U.S.