laundry and stain removal tips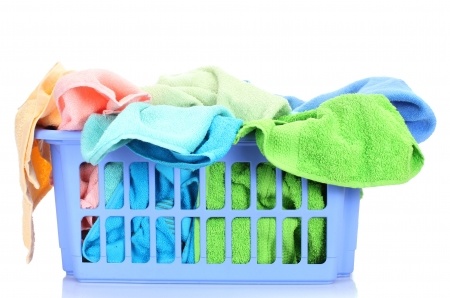 No matter how busy you are each week, chances are high that laundry is one routine task that usually gets done.
After all, it's hard to ignore a pile of dirty clothes when you're fresh out of workout pants, or your kids don't have a clean pair of socks to wear to school.
But anyone who has done a load of laundry knows that even the simplest of jobs isn't always simple.
That said, here's how to wash clothes the right way the first time in 10 easy steps. 
---
8 tips for removing summer stains.

Summer stains - smudges, drips, drops, and smears - no matter what their source, the right stain removal method is key to keeping them from ruining your favorite clothes.
Your first line of defense: Take quick action to remove drips and drops on clothes before they get a chance to dry.
For most fabrics, this means blotting up the excess or rinsing the discolored area with cold water (don't rub; this spreads the spot and grinds it deeper into the fabric).
Here are 8 tips for removing summer stains. 
---
laundry detergent: liquid or powder?

The best choice for your family depends on the types of stains in your family's laundry bag.
An everyday washing detergent should be a tough, all-fabric cleaner that does as well on a baby's burp cloths and leaky diaper stains as it does on his big brother's baseball uniform. 

But how do powder detergents and liquid detergents differ from one another? Which one is right for you?
Read the full story on laundry detergent: liquid or powder? here.
---
more stories:
---
Clean Home
› Laundry Tips
---
comments powered by
About the Author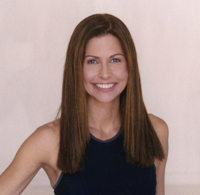 Tara Aronson is a native Californian. Having grown up in San Diego, she studied journalism and Spanish to pursue a career in newspaper writing. Tara, whose three children - Chris, Lyndsay, and Payne - are the light of her life, now lives and writes in Los Angeles. She also regularly appears on television news programs throughout the U.S.