Laundry Chores for Kids by Age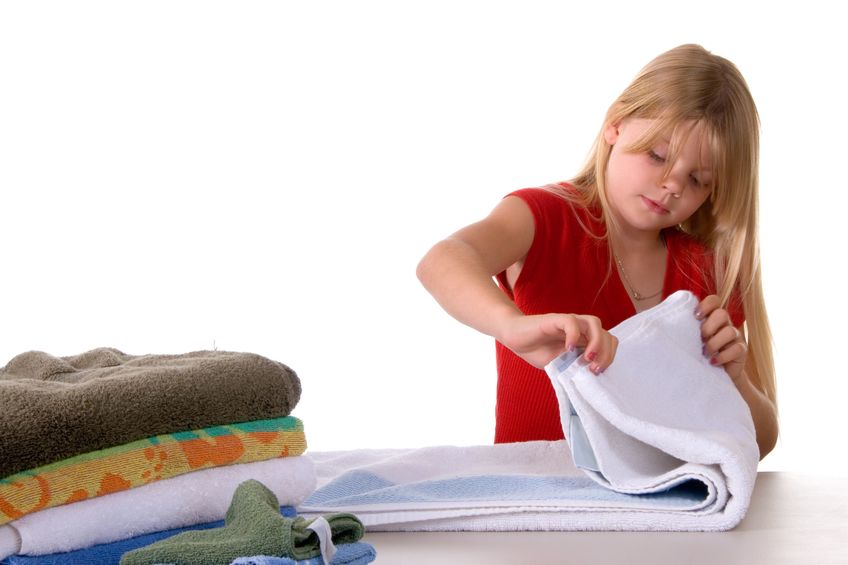 Laundry chores help kids learn an essential life skill.
Here are the common wash day chores and the ages by which most kids are able to do them. Once a child reaches an individual skill or age level, he can generally do the chores for his age group and those for the age groups below.
If your child has been doing some of the wash with you for a few years now, he may be ready for some of the wash-day tasks above his age level, if safety isn't an issue. This guide to laundry chores for kids by age to help.
Laundry Chores for Kids By Age 
Ages 2 and Under:
Ages 3 To 5:
Ages 6 to 9:
Ages 10 to 13:
Ages 14 to 17:
Laundry Chores for Kids By Age