The Family Pet




Before you bring a pet home to join your family, make sure you've considered the pros and cons of how this new family member will affect your lifestyle.
You'll also want to know the safety essentials for cleaning up after animals.
Ensuring your family's safety after your new furry or feathered addition arrives is easy - if you put these 13 essential animal safety tips into play.
Consider low-maintenance animals for younger kids.
For school age or older children, you can consider a medium-maintenance pet, such as a dog, to get started.
Because bringing a pet home is a big, life-changing event - for everyone involved.
Got Pets? Thinking About Getting a Pet?


---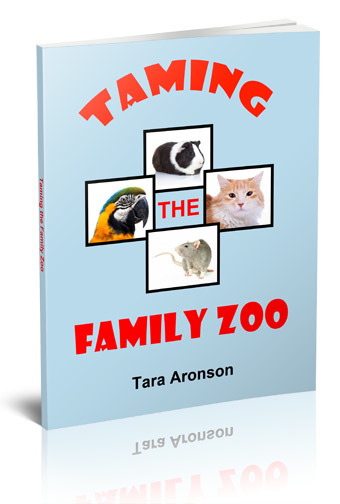 Then you'll want to check out Taming the Family Zoo, my new, 29-page e-book.
Inside, you'll find everything you need to know about choosing a pet, age appropriate kids chores for your new arrival, and caring for and cleaning up after it once it gets home.
If you'd like the full story on kids and pets, all in one place, here's how.

suggested reading

Clean Home
› The Family Pet
About the Author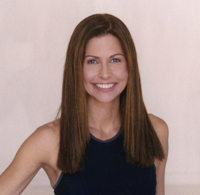 Tara Aronson is a native Californian. Having grown up in San Diego, she studied journalism and Spanish to pursue a career in newspaper writing. Tara, whose three children - Chris, Lyndsay, and Payne - are the light of her life, now lives and writes in Los Angeles. She also regularly appears on television news programs throughout the U.S.