The Family Pet
6 easy pets for kids.
Goldfish are easy starter pets for kids.
Meet the 6 good pets for kids that are easy to care for:
Here's how much time and care you can expect to provide (financially and otherwise) when you adopt a pet, as well as the payback you can expect your child to receive from each. 
When you know what to expect - and what not to expect - that first pet experience can be much more successful for all involved.
These ideas for easy pets for kids can help. 
---
how to clean carpet pet messes.
It's inevitable. Even the best pet makes a mess sometimes. Here's how to clean it up, as painlessly as possible.
Animal accidents on carpet and upholstery can be removed, especially if you attack them while they're still fresh.
Read the full story on cleaning up carpet pet messes here.
---
why dogs make great pets for kids.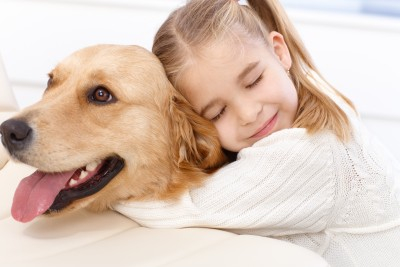 It's hard to find a pet more loving, loyal, and easy to care for than dogs.
When it comes to pets for kids, it's hard to find a pet more loving, loyal, and easy to care for than dogs.
They need just 15 to 30 minutes daily of care and feeding. 
And when it comes to loyalty and love, these medium maintenance pets give it back in spades. (See low maintenance pets here. )
They go through a golden age at about the middle of their lifespan, when they are calm, and they're housebroken.
They no longer chew on your shoes, and they come when called. This golden age only lasts a few years, however. At the beginning and the end of their lives, these gentle pets can be a lot of work.
That said, they are still one of the best pets for kids.
---
more stories:
---
---
About the Author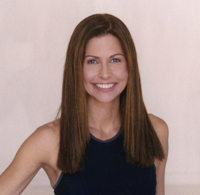 Tara Aronson is a native Californian. Having grown up in San Diego, she studied journalism and Spanish to pursue a career in newspaper writing. Tara, whose three children - Chris, Lyndsay, and Payne - are the light of her life, now lives and writes in Los Angeles. She also regularly appears on television news programs throughout the U.S.