Shop Cleaning, Organizing, Home Decor &
Family Pet Supplies
There are so many options out there when it comes to products for cleaning, organizing and decor for our homes, it often seems overwhelming.
To help simplify the process, I've gathered together some of my favorite products, those I've tried and know work, in the hope that this will help you streamline the decision-making process when it comes to tough cleaning, laundry and other dirty jobs around the house.
I trust you will find they work as well in your home as they do in mine. Enjoy!
Pet Supplies
Cleaning Products and Supplies
Floor & Carpet Care 
Swiffer Sweeper Wet Mop Review
Laundry Products That Make Wash Day Simpler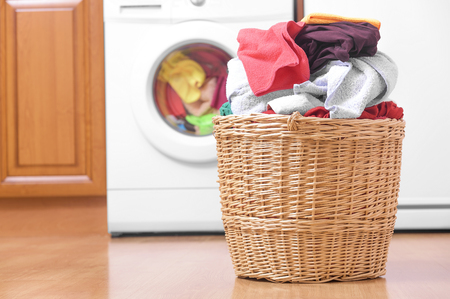 Odorklenz Laundry Additive Review
Home Safety Products for Families