living room chores for kids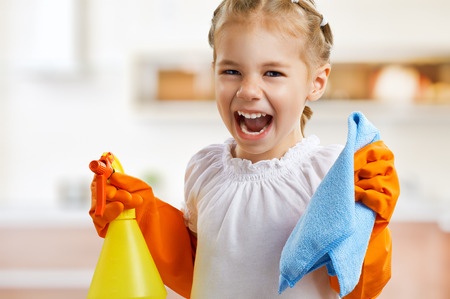 Kids can help with living room surface cleaning.
Your living room will be spotless faster once you enlist the kids help in keeping it clean and organized.
Well, at least a little bit faster than if you did all the household chores yourself.
Here's a guide to age appropriate living room chores for kids. Once a child reaches a certain skill or age level, he can generally do the tasks for his age group and those below.
living room chores for ages 2 and under:
Put toys in bins or drawers
Help pick up stray books and magazines
Turn off the TV if button is within reach.
chores for ages 3 to 5:
Put away toys and games and all their pieces in the proper boxes or bins
Return books to bookshelves
Sponge down the play table
Wash or spot-clean baseboards
chores for ages 6 to 9:
Shake area rugs, depending on size
Empty and wipe wastebaskets clean, using disinfecting wipes
Dust furniture and shelves
Vacuum, with help depending on the machine's height and weight
Wipe smudges from walls and doors
Take indoor plants outdoors for a gentle washing.

chores for ages 10 to 13:
Clean telephones, computer and TV screens, video-game controllers, and remote controls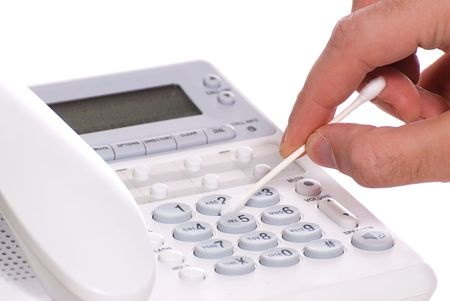 Kids age 10 to 13 can clean the telephone, computer, and television screen.
Vacuum floors and carpets

Disinfect light switches and doorknobs
Wipe leather furniture clean with a soft cloth
chores for ages 14 to 17:
---
More Stories
Related Pages
---
---
About the Author


Tara Aronson is a native Californian. Having grown up in San Diego, she studied journalism and Spanish to pursue a career in newspaper writing. Tara, whose three children - Chris, Lyndsay, and Payne - are the light of her life, now lives and writes in Los Angeles. She also regularly appears on television news programs throughout the U.S.