holiday safety tips for home entertaining
Okay, so we know how to host a party for people our own age.

But what about our friend's grandparent who travels with a walker?
After all, friends will sometimes ask if they can bring their extended family along for a get-together, especially around the holidays.
This is an excellent opportunity to find out their guests' ages and whether their guests have any special needs.

Of course, you want to accommodate your guests to the best of your ability; and you also want to ensure the safety of all the guests in your home. These holiday safety tips for home entertaining can help you do just that.
Assure a Safe Entry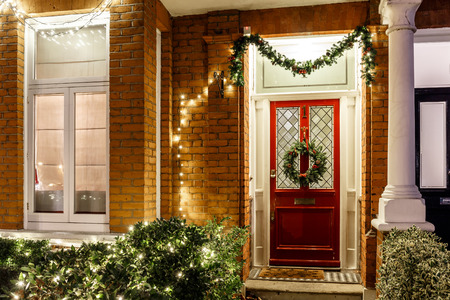 Make sure your home's exterior entryway is safe for all your arriving visitors.
One often overlooked aspect of holiday entertaining is making sure your home's exterior walkway and entry areas are safe for visitors of varying ages and mobility levels to navigate.

Few things can torpedo a festive gathering quicker than a slick walkway that takes an arriving visitor by surprise - and your celebration to a hospital room.

To prevent slips and falls, make sure you clear sidewalks and porches of kids' toys or anything else - such as snow or wet leaves - that your holiday visitors might trip over.
Make sure your house number is visible and the walkway well-lit so that the moment guests arrive at your home, they can safely make their way into the festive environs inside.
Holiday Safety Tips for Inside Your Home
Inside, make sure hallways are clear of clutter and bright enough to allow someone in a wheelchair or with a walker to navigate safely.
Take up slippery area rugs. Mark any changes in floor level with plants or furniture. This will help ensure safety in the home for your very youngest - and most senior - guests.
Arrange Comfortable Seating for Guests
Even if you're planning a stand-up cocktail party, you should always have a few seats arranged in small cozy groups.
This makes conversation comfortable and audible. And, it provides a relaxing place for those who can't stand for long periods.
We are trying to prevent holiday accidents here, after all.
Create a Place to Place Things
Position small tables near some of the seating so guests can put their drinks or food down.
Make sure the lighting is pleasant but bright enough so that the tables can be seen en route to finding another cheese ball. 
Prepare Food For All Dietary Needs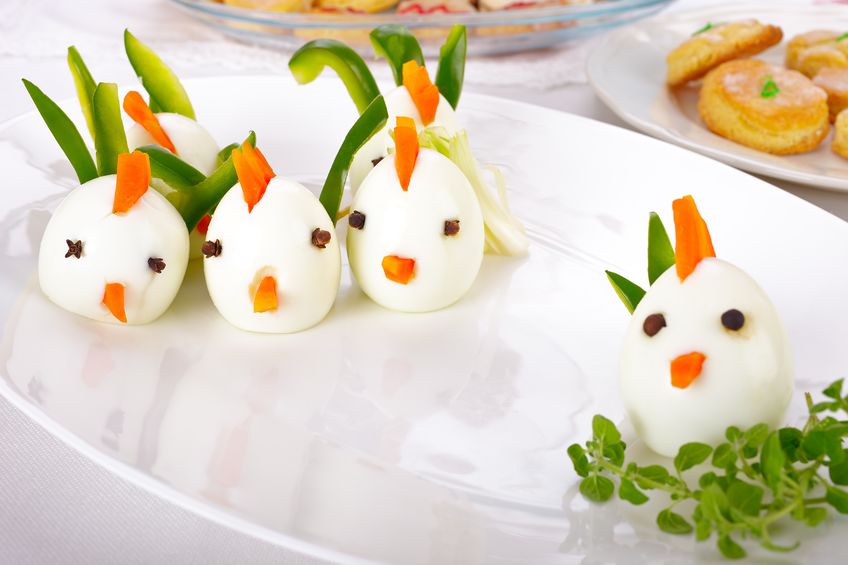 Prepare some plain, low-fat foods that have little or no salt.
Prepare some plain, low-fat foods that have little or no salt.
Regardless of your theme, make it safe and easy for people with allergies, on diets, or merely finicky to find something to munch on.

What could be worse than having a guest leave hungry?

Keep in mind that warm and cold foods often cannot be safely left out for more than an hour or two, and plan accordingly. (You can get important food safety tips here.)

Now you can relax and enjoy your seasonal visitors, knowing you've done all you can do to keep your guests safe.

---
---