Daily Kids Chores By Age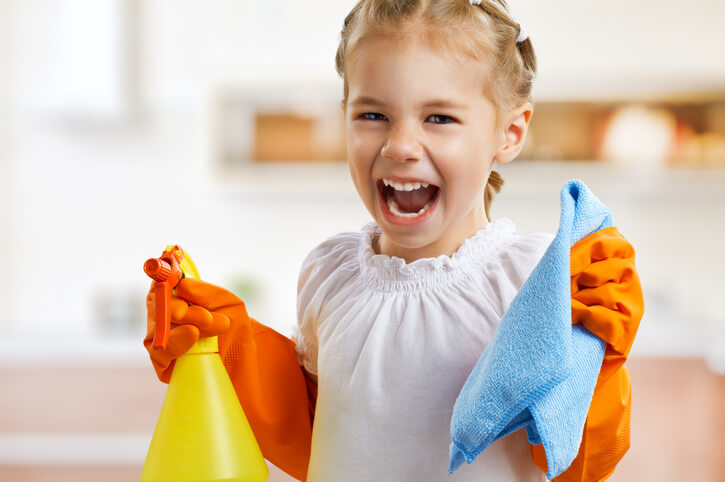 Let's come clean here. The daily grind is challenging enough - and I'm just talking about the kids, carpools, and errands. Don't let this daily chores list ruffle your feathers.
After all, now that you've rallied the troops you'll have plenty of help getting the essentials done daily.
Getting kids to help with household chores isn't easy, especially in the beginning. Besides, how much help can you realistically expect from a child? The answer depends on the child's age.
Below you'll find a list of daily kids chores by age. The chore list age recommendations are just that, recommendations.
Your tidy 11-year-old who has been cleaning his room since age 2 can probably tackle some of the household chores listed for teenagers if safety isn't an issue.
Daily Kids Chores for Ages 2 and Under
Daily Kids Chores for Ages 3 to 5:
Previous kids chores (except for the diaper!), plus:

Ages 6 to 9:
Previous chores, plus:
Clean pet's bowl and cage.
Do simple cooking tasks such as rinsing vegetables.
Ages 10 to 13:
Previous chores, plus:

Ages 14 to 17:
Previous chores, plus: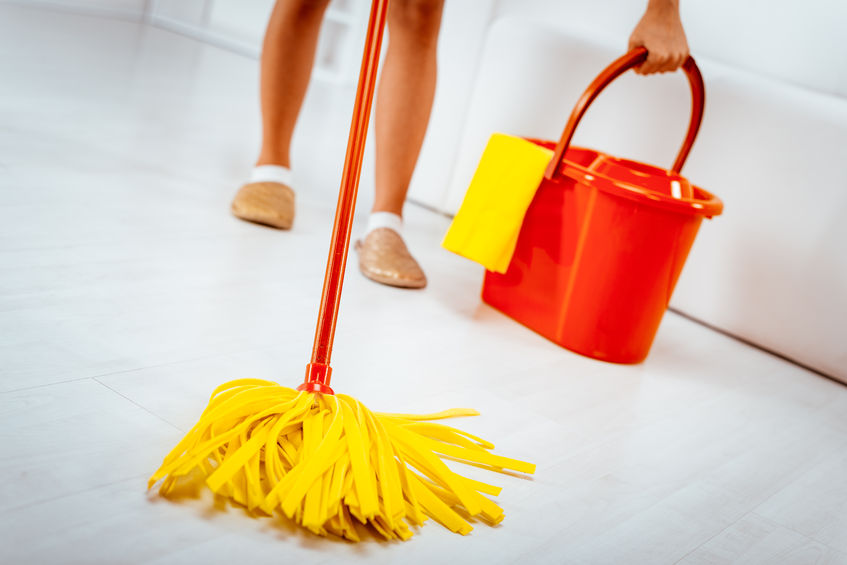 Shop Essential Cleaning Supplies & Tools