Clean, Organized, Family Home Blog
The Clean-Organized Family Life Blog keeps you up to date on all the latest info posted on the Clean-Organized-Family-Home.com Website.
Simplifying family life is more important today than ever in this economy. Here, you'll find the tools, tips and strategies for a streamlined home. Click on that orange button below to subscribe to the RSS feed now!
3 School Lunch Ideas for Kids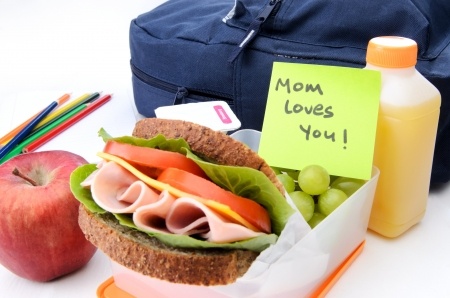 If your child's lunch box is coming home half-eaten, these school lunch ideas for spicing up the brown bag offerings can help ensure a healthy meal with kid appeal.