Clean, Organized, Family Home Blog
The Clean-Organized Family Life Blog keeps you up to date on all the latest info posted on the Clean-Organized-Family-Home.com Website.
Simplifying family life is more important today than ever in this economy. Here, you'll find the tools, tips and strategies for a streamlined home. Click on that orange button below to subscribe to the RSS feed now!
How to Spring Clean Your Closet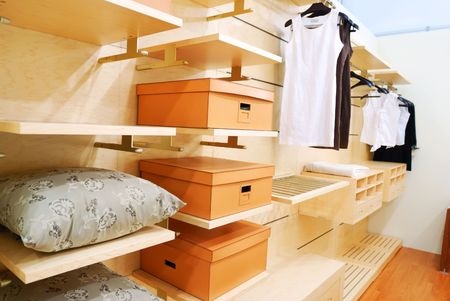 Before the weather beckons you outside, spend at least one more day inside and spring clean your closet.