House Cleaning Blog
The House Cleaning Blog keeps you up-to-date on the latest housekeeping, organizing, and decor posts to the Clean-Organized-Family-Home.com Website.
Quick tips In the House Cleaning Blog focus on straightforward, less-stress solutions for that well-run, trouble-free home we all dream of.
Powdery Clothing Stains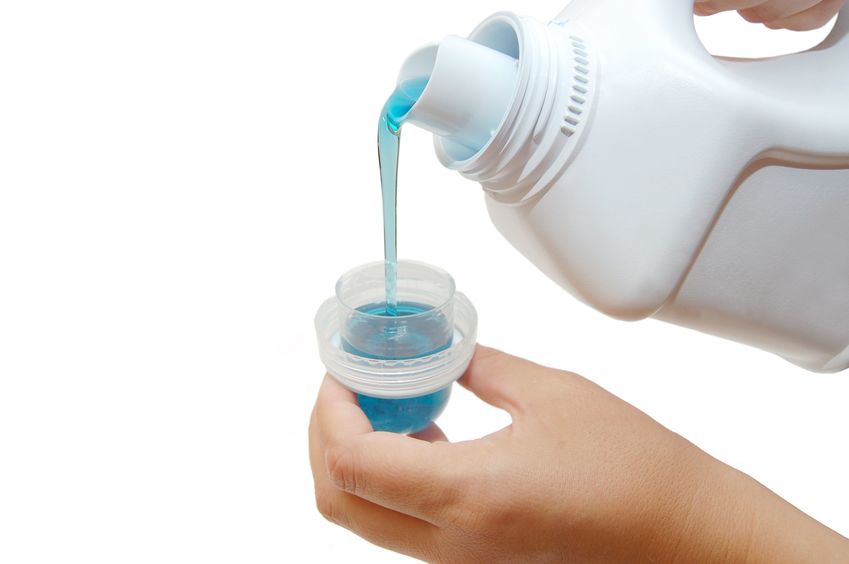 If you regularly find powdery clothing stains on freshly washed loads of laundry, the cause can usually be traced to one of two things. These tips can help.