House Cleaning Blog
The House Cleaning Blog keeps you up-to-date on the latest housekeeping, organizing, and decor posts to the Clean-Organized-Family-Home.com Website.
Quick tips In the House Cleaning Blog focus on straightforward, less-stress solutions for that well-run, trouble-free home we all dream of.
Laundry Chores for Kids by Age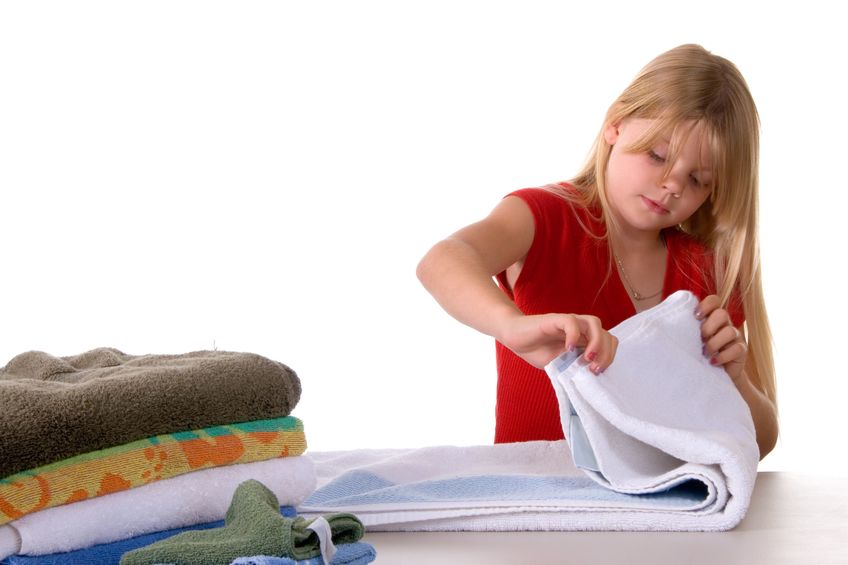 Age appropriate laundry chores for kids are going to vary a lot - depending mostly on how much laundry your child's done or helped with so far.