Living Room Chores For Kids By Age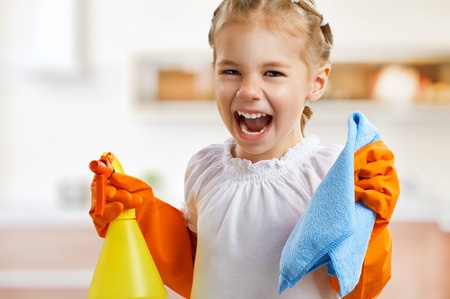 Kids age 3 to 5 can help with surface cleaning.
You've probably figured out that your living room is the largest area of your home. There's so much to clean!

The good news is that your kids will be able to help with just about all of it. Your living room and living areas will be spotless in a jiffy once you enlist your kids' help.
Once a child reaches an age level, he or she can generally do the living room chores for his or her age group, and those for the age groups below. Here's a guide to which living room chores kids can do at what ages. 
Living Room Chores

for Kids Age 2 and Under:
Ages 3 to 5:
Ages 6 to 9:
Ages 10 to 13:
Clean telephones, computer and TV screens, video-game controllers, and remote controls
Wipe leather furniture clean with a soft cloth
Ages 14 to 17: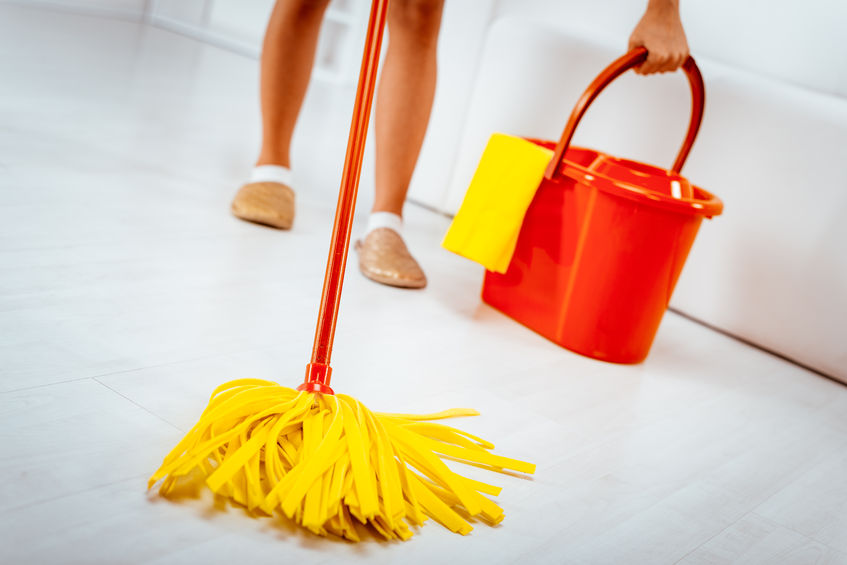 Shop Essential Cleaning Supplies & Tools