Whether you delight in the opulence of Victorian furniture or prefer the sparseness of a modern look, furniture shopping is simple. Your additions should fit your taste and lifestyle, be easy to maintain, and, most important, fit within your budget.
Here are some guidelines for simplifying the process of selecting furniture, window treatments, and floor coverings for your family.
Choose Sturdy Furniture
If you have children, consider getting well-made wooden or wicker furniture that can be easily wiped clean of crumbs, spills, and fingerprints; and upholstered couches with sturdy frames that can withstand repeated trouncing from your kids.

When furniture shopping, pick durable fabrics - such as cotton and linen chenille, tightly woven cotton, or upholstered nylon - that are relatively easy to maintain and can be treated with a stain-resistant coating.
Instead of solid-colored wall-to-wall carpeting, opt for patterned area rugs that have a slip-proof backing; the patterns will hide the inevitable spills and spots of daily family life. 
If you have wall-to-wall carpeting, a professional carpet cleaning every three to six months will help keep it looking its best. 

When Furniture Shopping Choose Quality Pieces
Buy the best furnishings you can afford. A sturdy, well-made sofa or a top-of-the-line, stain-resistant carpet usually will last longer and look better than an alternative of lesser quality. Also, be sure to ask how best to maintain the floor covering or furniture you're considering; correct care can prolong its life.
Choosing a Sofa
Which sofa type and style is best for your home? A sofa's back is the one element that has the most significant effect on how the couch looks and feels.
That is where you should start inspecting the lovely sofa that has caught your eye. There are four main styles to consider:
Once you've selected the back style that best suits your tastes, take a careful look at the sofa frame. 
Today you'll find suitable long-lasting frames in steel, plastic, laminate, or a combination of materials - and many of these frames are sturdy enough that even the most unruly of children can't damage them.
Choose the frame that passes the comfort test and has the lines you find most pleasing.
The rest of your decision will be purely aesthetic and personal: the style of the sofa's base (such as skirted or upholstered), the base and arm styles, and the fabric.
Whatever fabric you choose, having the upholsterer protect it with a stain repellent will considerably extend the life and beauty of the piece in your home.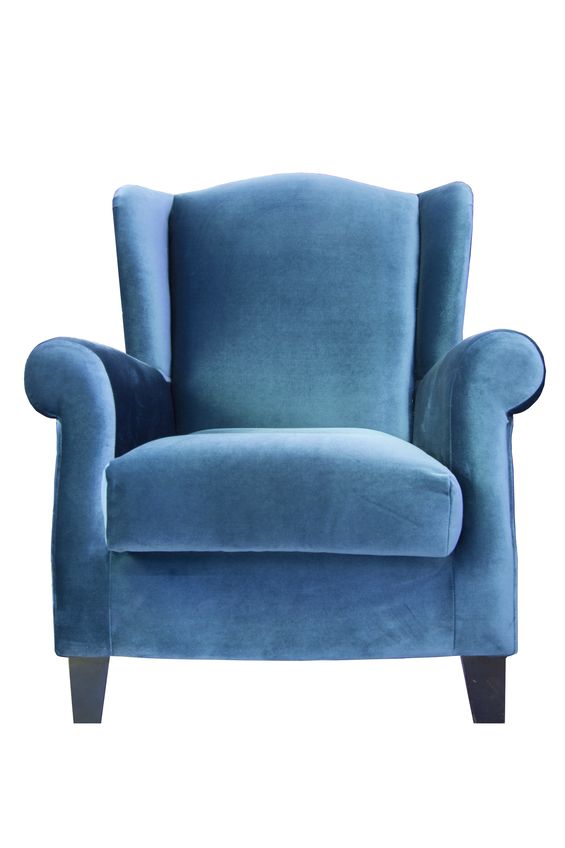 When furniture shopping, remember that chairs, whether upholstered or not, should be similarly comfortable as sofas.
A chair's firmness, depth, and back height all have a bearing on how you'll feel while sitting or lounging there.
So, sit a spell before you buy, putting your feet up or placing throw pillows just as you would if you were at home. If the chair doesn't feel right in the store, it never will feel right in your living room.
Window Coverings
Simple is best when it comes to window coverings. Windows covered with ruffles to the rafters quickly get tired-looking - not to mention dusty.
Most shops for window coverings offer a wide variety of styles, with equally varied prices.

If you're looking for a simple mini blind treatment for the bath, most dealers can provide dozens of options (macro, mini, horizontal, and vertical) in many colors and materials, such as plastic, wood, or metal.