Yearly Kids Chores By Age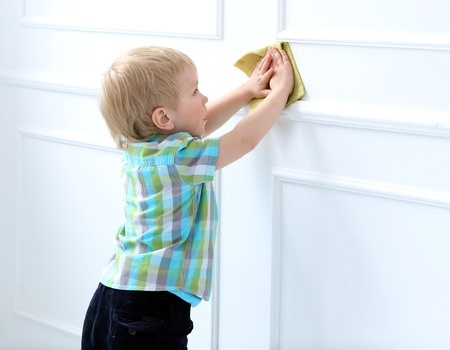 Kids age 3 to 5 can clean walls.
Which yearly chores can kids help out with, given his or her age? Once a child reaches a certain skill or age level, he can generally do the chores for his age group and those for the age groups below.
Your tidy 11-year-old who has been cleaning his room since age two can probably tackle some of the chores listed for teenagers if safety isn't an issue.
Conversely, if you've been the maid for your 13-year-old since she was born, you might have to start her off with some of the simpler chores recommended for younger children.
Here's a guide to age appropriate yearly kids chores.
Yearly Kids Chores

 For Ages 3 to 5:
Yearly kids chores for ages 3 to 5 years old include:

Ages 6 to 9:
Previous chores, plus:
Ages 10 to 13:
Previous chores, plus:

Ages 14 to 17:
Previous chores, plus: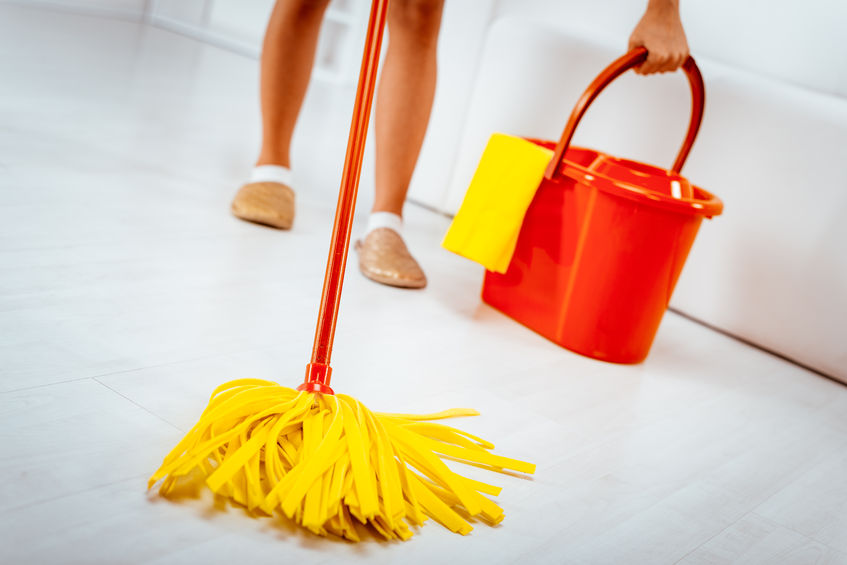 Shop Essential Cleaning Supplies & Tools