Home money saving ideas
We all want to reduce our monthly bottom line.

After all, keeping a household up and running can cost a bundle.

The best ways to save money are those that reduce the cost of items we've already budgeted for.
If you consult this list before buying supplies or turning on power-hungry appliances, you'll be saving money on the items and services that directly affect your financial bottom line.
These money saving ideas can help.
Money Saving Ideas

for Grocery Shopping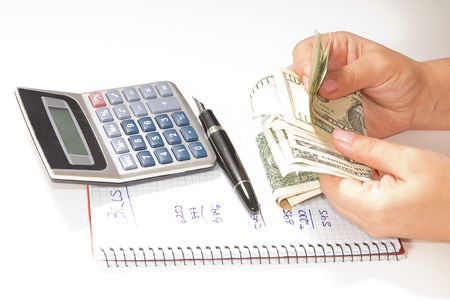 Money saving ideas for grocery shopping include:
Purchase laundry products with booster

s, such as color-safe bleach.
How to Save Money on Storage and Organization
Use baskets and ceramic mugs as

catchalls for odds and ends. Easy organizing fix; no cost.
How to Save On Energy Bills
Lower your water heater's setting to 1

20 degrees F (49 degrees C).
---
---