Home money saving ideas
We all want money saving ideas to help reduce our monthly bottom line.
After all, keeping a household up and running can cost a bundle. The best ways to save money are those that reduce the cost of items we've already budgeted for.
If you consult this list before buying supplies or turning on power-hungry appliances, you can save a pile of cash on the items and services that directly affect your financial bottom line.
money saving ideas for grocery shopping.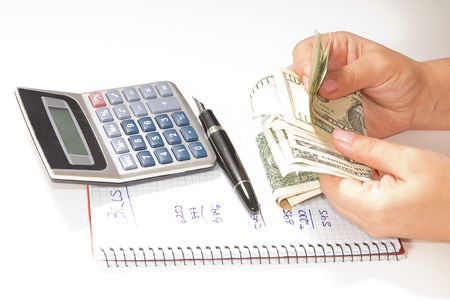 No one likes home budgeting. But as the monthly bills roll in, financial planning often becomes much more appealing.
money saving ideas for storage and organization.
how to save on your energy bills.
Lower the thermostat to 68 degrees F (20 degrees C) in winter; raise it to 78 degrees F (26 degrees C) in summer.
Choose the smallest pan for the job.
Turn off electric burners shortly before the end of the allotted cooking time.
Preheat your oven only if the recipe you're using calls for it.
Use a pressure cooker when you're making soups and stews.
Cover water that you've set to boil.
Run appliances at night or on weekends when rates are lower.
Use your dishwasher's Light Wash cycle for lightly soiled dishes.
Choose the dishwasher's Cool Dry setting instead of Hot Dry.
---
---