How often should you tackle various house cleaning chores? 

The answer depends on how meticulous you are, how much time you have to clean, and how active your family is in your home. 

Here's a general house cleaning timetable that can help you put your housecleaning on a yearlong schedule. 
For easy reference, print this page and post it where you store your cleaning supplies.
Daily House Cleaning Timetable:
In the Kitchen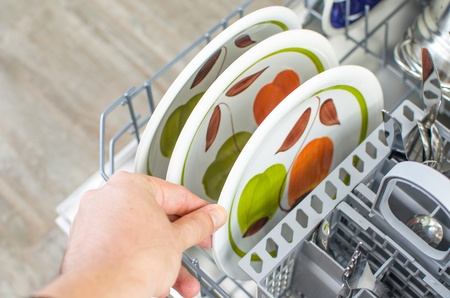 Put dirty dishes into the dishwasher daily.
Wipe clean kitchen table, counters, and cook top or range.
Wipe down interior of the microwave.
In Bedrooms
Bathroom Cleaning
Weekly:
Kitchen Cleaning
Clean telephones, computer and laptop screens, TV screens, video-game controllers and remote controls.
Bedrooms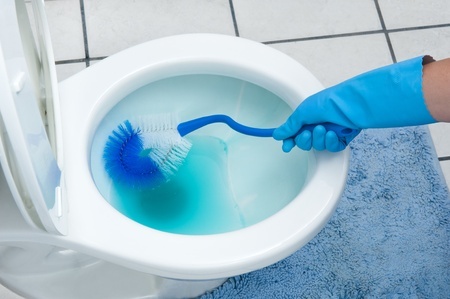 Thoroughly disinfect toilets weekly.
Bathrooms
Monthly:
Sweep and tidy up the garage.

Kitchen Cleaning
Bathroom Chores
Seasonal Home Cleaning: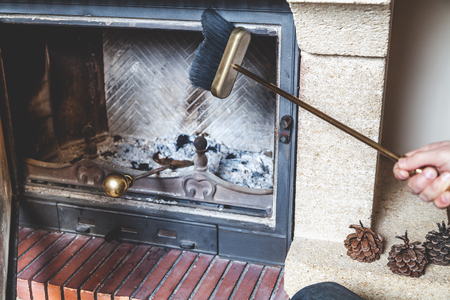 Clean the fireplace and tools seasonally.
Sweep the patio and porch.
Bedroom Cleaning
Yearly:
Scrub or strip and wax floors.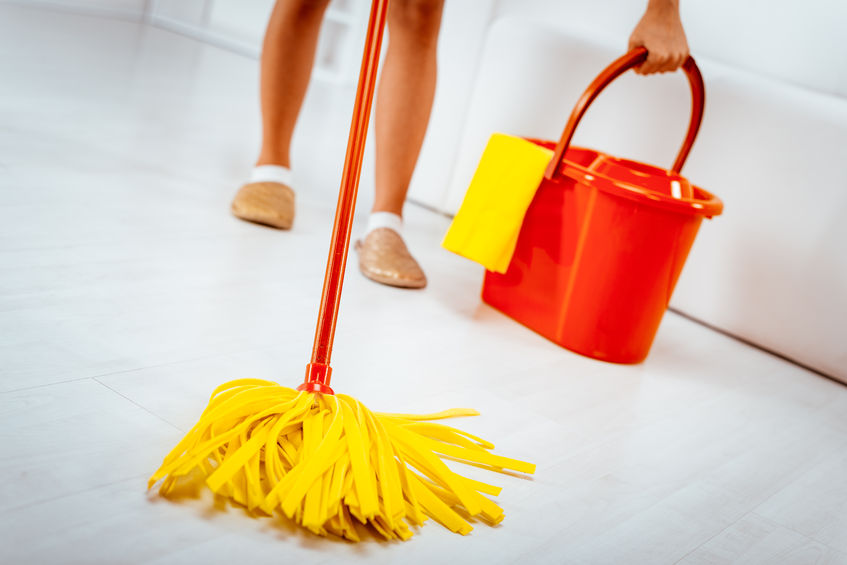 Shop Essential Cleaning Supplies & Tools
---
---